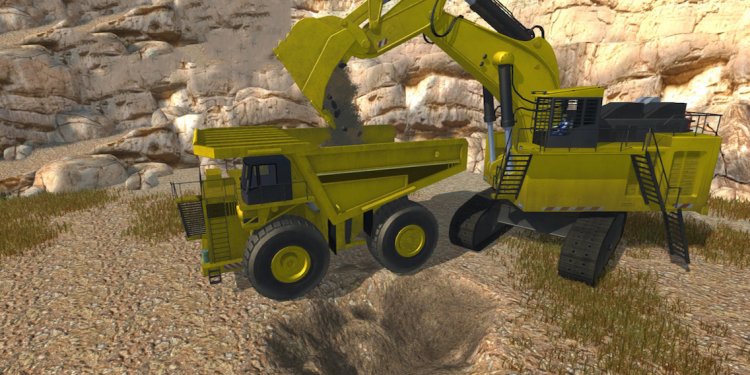 Concrete mixer truck Videos
I'm not afraid to admit that I once with through a short phase in my life when I was really into disco music. I was a child and those were the only dance moves I knew. You may think you hate disco music, but you have to admit, at minimum, your leg starts bouncing or your head starts bobbing when Rick James, KC & The Sunshine Band, or the Bee Gees come on the radio.
So, you can blame that period in my life for taking the time to write about a concrete mix truck that's been dressed up as a disco ball. It's genius really, the truck has to spin to keep the concrete inside it from hardening anyway, so we might as well double down and make use of it.
The Disco-Ball Cement Mixer, as it's known, is not an actively working truck, it's actually an art piece by French artist Benedetto Bufalino, according to FastCo. Bufalino's other works, which you can check out on his website, are all pretty fanciful, as he's turned several telephone booths into aquariums and some cars into a ping pong table, a hot tub, a boat, and a planter.
Share this article
Related Posts