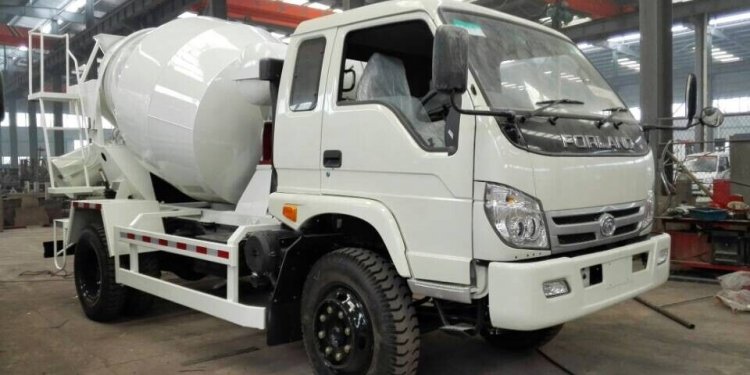 Ready Mixed concrete truck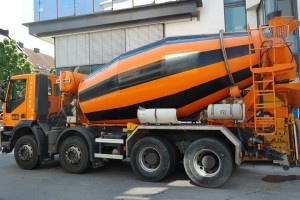 Earlier last week, the Federal Motor Carrier Safety Administration (FMCSA) finalized its adoption and interpretation of changes to the federal hours of service (HOS) regulations specific to ready-mixed concrete truck operations. FMCSA's published changes are the direct result of victories obtained by the National Ready Mixed Concrete Association's (NRMCA) regulatory and legislative departments, and then adopted and interpreted from last year's transportation bill passed by Congress, known as the Fixing America's Surface Transportation Act or .
Specifically, the new HOS language covers ready-mixed concrete trucks and their drivers concerning the industry-wide exemption from the 30-minute break and changing from 12-hours to 14-hours the reporting time contained in the 100 air-mile logging exemption.
30-minute break exemption: Makes permanent the exemption issued by FMCSA in April 2015 for the ready mixed concrete industry for the 30-minute break rule. While the original exemption had a number of caveats in order to use the exemption, the regulation now only specifically states: "A driver of a ready-mixed concrete delivery vehicle subject to the requirement for a 30-minute rest break in § 395.3(a)(3)(ii) may use 30-minutes or more of time spent while waiting with the commercial motor vehicle at a job site or terminal to meet the requirement for the 30-minute rest break, providing the driver performs no other work during the break."
100 air-mile logging exemption (12 to 14 hours): Specific only for ready mixed concrete truck drivers, the provision increases the 12-hour on-duty logging threshold contained in the 100 air-mile logging exemption to 14 hours in order to be consistent with the 14-hour driving window contained in the HOS regulations. Please see the link below for the specific language.
Share this article
Related Posts