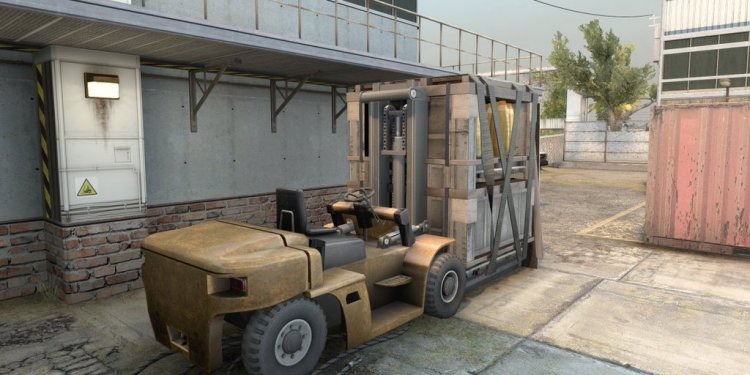 Another name for Forklift
Today we have come to the final part of the Forklift Terminology Series. Forklift Types & Tyres
Forklifts Types
A forklift is also known as a lift truck essentially because it's a truck that can lift loads using a set of forks. A forklift can be used in numerous places such as warehouses, factories, farms, shipping yards and much more. There are many types of forklifts which can be called a variety of different names; in this case we will use the basic names of the forklifts when describing their capabilities.

Pallet Trucks & Walkie Stackers (Class II): Typically used for moving pallets and crates of small loads at ground height.
Electric Warehouse Equipment (Class II & III): Stand-on or ride-on used in small spaces and are quite manoeuvrable and can lift small to medium loads. (i.e. Reach trucks, order pickers and turret trucks)
Electric Counter Balance Forklift (Class I): Used to lift medium to large loads with a battery powered engine, making it less pollutant (more suitable for indoors) with lower operating costs.
IC (Internal Combustion) Engine Trucks (Class IV & V): The most commonly used forklift normally outdoors. This type of forklift is typically cheaper to purchase and lifts heavier loads, and works in all types of weather running off liquefied petroleum gas (LPG), liquid propane, diesel and compressed natural gases (CNG).
Big Trucks: can lift extremely large loads up to 48 tons (e.g. shipping containers to a very high height).
Forklift Tyres
Tyres are extremely important as they will help manoeuvrability and functionality of your forklift. Improper use and poor maintenance of tyres can lead to increased costs to your business. The tyre you choose will be dependant on the location and environment your forklift will work within for the majority of its time. There are typically three different types of tyres which include:
Pneumatic: Used in unpaved yards and on rough terrain surfaces.
Pneumatic Profile Puncture Proof (Semi-Solids): Used on sealed surfaces and areas where punctures may be an issue.
Cushion: Used on more compact model forklifts in warehouse applications.
Non-Markers: Made to eliminate black marks on the floor.
Many factors both external and internal can affect your forklifts tyre life. Problems can arise from miss treated tyres such as punctures or bursts which can result in damaged forklifts, loads or even cause injuries to employees. It can also be a hassle to order a replacement tyre as it will take time before your forklift can be in action again and your calculated budgeting will be affected. Below are some factors that you may like to take into account when choosing & maintaining the proper tyres and ensuring your tyre has a long and useful life.
External factors

Truck type
Load conditions
Application: working cycle
Floor conditions
Driver
Risk for external damage

Internal factors

Tyre construction
Thickness of thread layer
Profile
Heat build-up
Choice of rubber compound
Non marking tyres are softer and wear faster
This concludes our Forklift Terminology Series. We hope everyone has benefitted by reading this 4 part series, whether they are completely new to forklifts or not. Also it should have sparked some thought or discussion which will help you ask more questions, and make a more informed decision when deciding to purchase or rent a forklift in the future. If you have any questions or feedback please feel free to leave a comment below. Thank you all for reading and good luck for all your future forklift decisions.
Share this article
Related Posts