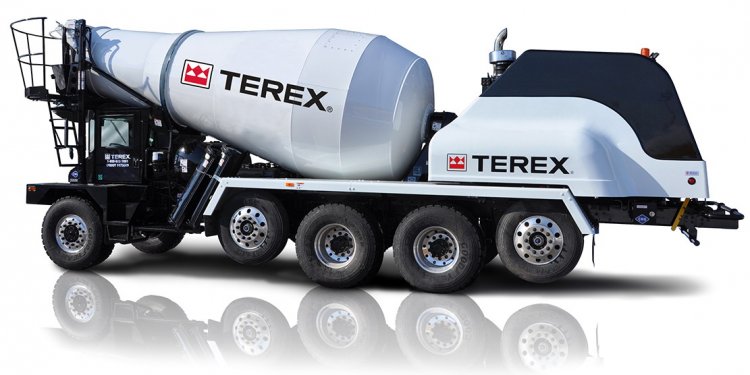 Concrete mixer truck

Concrete Mixing Truck Cleaners
8 Reasons to Use Fortrans's Cleaning Products for Your Concrete Trucks
CR-650 Concentrate Concrete Remover
They Work! Fortrans's cleaning products work extremely well and are competitive or lower cost than corrosive acids in terms of overall cost.
Lower Maintenance Costs – The products are non corrosive to electrical wiring, chrome hydraulic rams, paint, and all other finishes. Spray anywhere you can spray water.
Products Are Low Toxicity – For Personal Safety
Products Contain Proprietary Corrosion Inhibitor Package – No Rust!
Products are Environmentally Friendly – They biodegrade to carbon dioxide and water. No additional waste treatment is necessary
Reduce Driver Cleaning Time!
Reduce Waste – Two way air and water operated foaming system automatically dilute and apply product like shaving cream for long chemical dwell time and faster cleaning. Eliminate chemical run-off.
Great-Looking Trucks! Inspire customer confidence
Meeting Your Concrete Mixing Truck Cleaning Needs
For over a decade, Fortrans has provided the concrete industry and other businesses with first-rate, cost-effective cleaning products designed to save you time, energy, and expense.
In addition to our process wastewater treatment and pH control systems, consult with Fortrans for cement mixing and concrete truck cleaners and sludge cleanup.
Our Concrete Truck Cleaners & Concrete-Removing Products
If you spot a sparkling cement truck, there is a good chance it has been cleaned using one of our non-corrosive truck cleaning products designed for drivers transporting ready-mix concrete and precast concrete.
Come to Fortrans for cement truck cleaning supplies, including:
The chemicals in these products work incredibly fast to remove cement concrete and other soils such as grease and oil. They're also biodegradable and environmentally safe.
Share this article
Related Posts