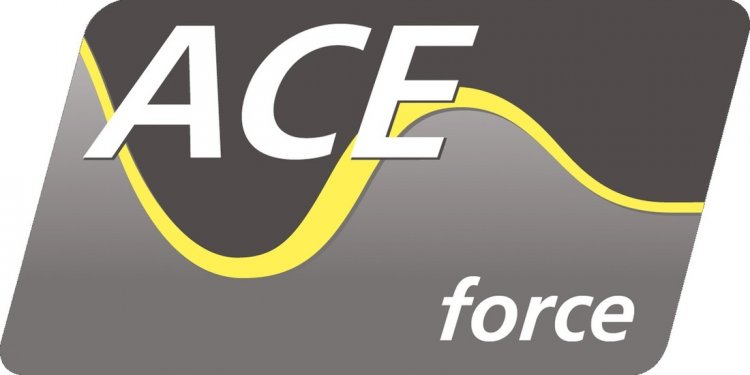 Combination rollers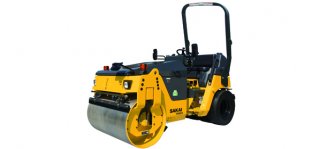 Features & Benefits:
No DPF/Regen necessary!
Sakai's ECO-Mode: offering high-performance and low-fuel usage
Pneumatic tires in rear offer greater versatility and flexibility
All vibration controls at instrument panel, offering several setup options for a variety of applications and mix designs
Chamfered drum edges reduce checking
Operator station with extra-comfort bench seat
Excellent drum edge visibility
Heavy duty center hitch design
Independent drum vibration
Superior shock isolation systems
Dual drum hydrostatic drive
Excellent curb clearance
Multi-filtered spray system with timed spray control
Foldable ROPS & seat belt
Front lights, turn signals and rear work light come standard
Dealer Support
This piece of equipment features online Dealer support. Dealers may access by launching the re-direct below, logging in and proceeding to customer service section to find support files.
Launch Redirect
Parts Support Contact

Small to medium tonnage jobs
Great for turns – rear tires will not damage curb
Road shoulders, ramps and widening
Road maintenance
Parking lots and driveways
Municipal and county roads
Tennis and basketball courts
Bicycle paths
DRUM
Tires # (size)
4 (10.5 / 80-16-6PR)
Size (w x d)
51 X 31 ins | 1, 300 X 800 mm
OPERATING
Weight
7, 740 lbs | 3, 510 Kg
VIBRATION (Front Drum)
Frequency
3, 100 vpm | 52 Hz
Centrifugal Force (L / H)
5, 955 / 7, 710 lbs | 26.5 / 34.3 kN
Nominal Amplitude (L / H)
24 Hp | 18.2 kW
BRAKING
Systems
Hydrostatic Service Brake + SAHR Parking Brake + Combined Footbrake
Fluids
Fuel Capacity
13.2 gal | 50 lit
Sprinkler Capacity
82 gal | 310 lit
Canopy/sun shade
Strobe/Beacon
Cocoa mat kit
Drum lights
Halogen work lights kit
LED work lights kit
Extended warranty
Telematics
Share this article
Related Posts