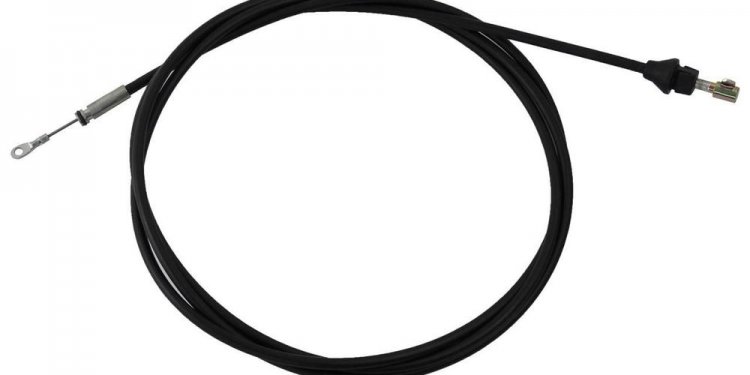 Snow Plow Accessories
RealTruck offers the best snow plow accessories on the market for new SnowSport, Meyer, K2, or FirstTrax plows. We also carry replacement snow plow parts for when you've worn some key accessories down to the grit. But, what's best of all, is we offer free shipping on each and every plow accessories order.
Why
Buying a brand new snow plow is only half the battle to removing snow. A few more items are needed to help you get job done right. When it's time to clear that parking lot, a long driveway, or that winding road, we're ready to help.
Features and Benefits
It's easy to overlook minor upgrades. A lot of people mistakenly buy a snow plow and think that it's an all-in-one package. However, simple things like snow plow headlights, hydraulic angling kits, and caster wireless controllers can make a big difference when trying to move a ton of snow and get the job done. Because our snow plow accessories and parts come directly from the brand, we guarantee superior craftsmanship and quality from all of the best trusted snow plow brands. This is all backed by RealTruck's commitment to improving people's lives and vehicles.
We carry both universal and brand specific plow accessories. Warranties for the accessory products vary per manufacturer and product themselves. These products are made to improve visibility at night, replace your worn out deflectors, or even get an angling interceptor to transform a regular straight manual plow into a plow that can be positioned in multiple ways.
These snow plow accessories upgrades and replacement parts work with pickup trucks, sport utility vehicles, ATVs, and even UTVs. Simply enter vehicle information into the year/make/model selector at the top of the product line page and we'll show the upgrades available for that ride.
Need help? We're standing by!
We're experts when it comes to snow removal, snow plow accessories, and even snow forts. Because of our snowy North Dakota location, we're intimately familiar with the white stuff. So, we guarantee a specialist who's seen a blizzard or two in their lifetime! First orders can be a bit overwhelming. Don't despair! We have an amazing customer loyalty team to make it all easy. Give one of our customer loyalty specialists a call at 877-216-5446.
Fun Fact
The best time to plow is right after the snow falls. Letting snow sit is like allowing an Easter Peep to air out overnight. It gets hard and crusty. That can add more time to the snow removal process. Strike while the iron is hot! ...or cold, in this case.
Share this article
Related Posts