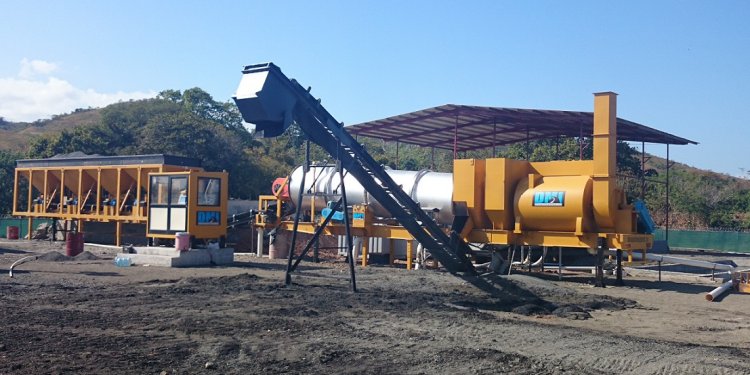 ADM Asphalt plant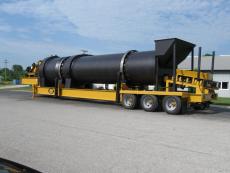 The new EX Series asphalt plants produce 100 to 425 tons per hour at a very low cost per ton, and they boast the longest aggregate drying and mixing times in the industry. The new plants are also capable of processing high percentages of RAP.
Using counterflow technology, the EX Series has separate drying and mixing zones to achieve the maximum level of heat transfer and fuel efficiency. Furthermore, this system virtually eliminates unsafe hydrocarbon emissions, which are a common problem with other drum mix plants. To make the plants even more environmentally friendly, ADM designed the system to reintroduce residual gases back to the drum's combustion zone.
Additionally, the plants are available in portable or stationary versions. They meet all federal and state specifications and consistently produce quality asphalt to help protect operators against out-of-spec damages.
Plant controls are sophisticated in their abilities, yet simple in operation. The EX Series can be operated by just one plant operator and one loader operator. Additionally, the plants are built with durability and low maintenance in mind, so on-site staff is able to handle most breakdown issues.
Share this article
Related Posts