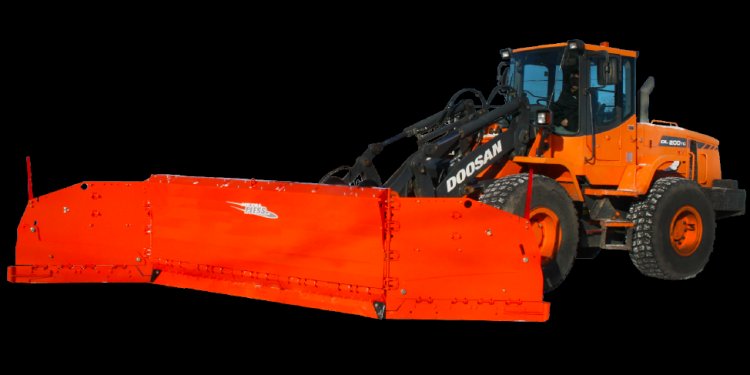 Snow Plow back blade

SnowEx Snow Plows
The origins of SnowEx® are very familiar to our customers. That's because we spent years as snow and ice fighters before becoming a manufacturer. We've done our share of all-nighters. We've dealt with those dreaded 3:00 a.m. equipment breakdowns. Simply put, we've walked in your boots. And that unique perspective goes into the development of every solution we offer.
Ebling Back Blades
Ebling & Sons is a manufacturer of front plows, back blades, trailer hitches and more! We offer full service welding and fabrication in store. Our goal is to provide only the highest products at competitive pricing. Ebling & Son Blacksmiths has been manufacturing high quality products since 1896. Call 616-532-8400 for details and pricing
Pro-Tech Snow Pushers
Although the Sno Pusher was introduced to the market over 20 years ago, Pro-Tech has never stopped working to craft the perfect containment plow. Product testing never ceases and Pro-Tech is always striving to increase the already extreme durability and functionality of our product line.
Metal Pless, Inc.
Designer, manufacturer and distributor, Metal Pless offers the best products on the market since 1976. We listen to your needs and that has made us world leader in snow
blades and snow plows
. Innovator, versatile, efficient and of the highest quality, we are convinced you will find satisfaction in our products.
Pronovost Snow Blowers
Years of research, development and intensive testing resulted in snowblowers with characteristics clearly reflecting. Pronovost leadership in snow blowing equipment.The high level of manufacturing and performance standards assures you of owning superior and most advanced equipment.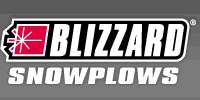 HLA Snow
For the last 20 years HLA Snow has been committed to providing our customers with innovative equipment. With a comprehensive line up of snow and ice management tools HLA Snow has the right blade, bucket, or spreader for your team. HLA Snow products are engineered and field tested by our dedicated staff. They bear the cold and scrape their knuckles in real world environments to ensure that when you receive your HLA product, it performs as promised. On those cold dark nights when the snow won't stop falling, you can stay in the cab and rest easy because it's an HLA.
Zuidberg North America
Since its incorporation in 1982, Zuidberg has developed into one of the most specialized and innovative manufacturing companies in the agricultural sector. By constantly investing in people and technology, we actively apply innovation, sustainability and efficiency in the design and production process.
The Engineering, Production, Sales and Services business units are located at a single site in the Netherlands, maximising the use of knowledge and experience to maintain the leading position of Zuidberg Frontline Systems on the global market for front 3-point hitches and PTO systems.
Blizzard Snow Plows
Snowplows & Salt Spreaders
Professional snow plowers recognize BLIZZARD® snowplows for cutting-edge product innovation that delivers unmatched versatility, productivity and profitability. Products like the POWER PLOW® snowplow — the industry's first hydraulically adjustable expandable-wing snowplow, and the exclusive SPEEDWING™ snowplow — the unique easy-to-use multi-position snowplow that automatically adjusts wing-angle for maximum plowing efficiency, distinguish Blizzard as the snowplow technology leader.
Daniels Plows
Daniels Plows offers state of the art snow plows including the VersaTach, Pinnacle Pusher, 3in1 Plow, Wing Plow, Straight Blade and Pull Plow. All products are proudly manufactured in the state of Illinois. Imagine having a Heavy Duty Straight Blade, Wing Plow, and Box Plow mounted on the same loader, all at the same time. No more returning to the shop to swap out plows. No more trying to make a Straight Blade do the work of a Box Plow. You don't have to imagine any longer because Daniels 3in1 Plow is here
Innovative Equipment
Innovative Equipment manufactures TPX Scissor Lifts and TMX Mini-Excavator in Gas and Diesel models. Some of our most popular models include the TPX Scissor Lift, the UTX Scissor Lift, and the TMX Mini-Excavator. All of our equipment is manufactured in the United States of America at our State of the Art facility in Schofield, Wisconsin.
Share this article
Related Posts