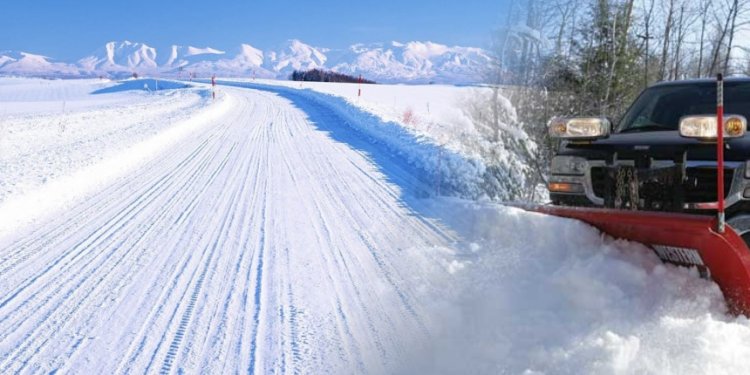 Used Snow Plow Equipment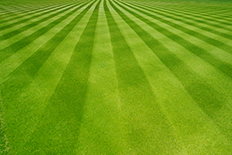 Turf
Advance Acceptance finances commercial turf equipment used by lawn care companies and facilities managers.
Landscaping
We finance specialty equipment and implements used by landscaping companies and landscape architects.
Snow Removal
Businesses and municipalities located in cold-climate regions of the United States turn to Advance Acceptance for snow removal equipment financing.
Types of Equipment We Finance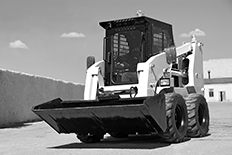 Advance Acceptance finances a variety of turf, landscaping and snow removal equipment used by companies and facility service staff across the United States.
Snow Plows, Commercial Snow Blowers & Attachments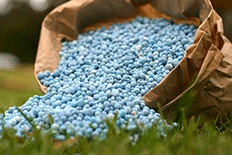 Finance and Lease Programs Offered
Advance Acceptance offers a variety of equipment finance and lease programs to meet the needs of our customers. Terms and rates are subject to credit application and credit approval. Equipment finance programs available:
Equipment Finance Agreement or $1.00 Buyout Lease
Deferred Payment Programs
Fair Market Value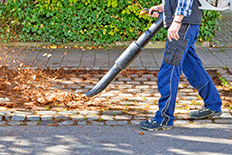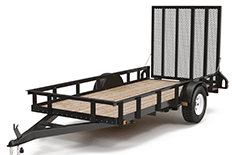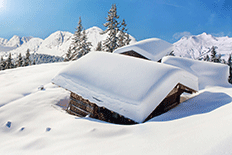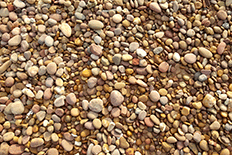 Share this article
Related Posts