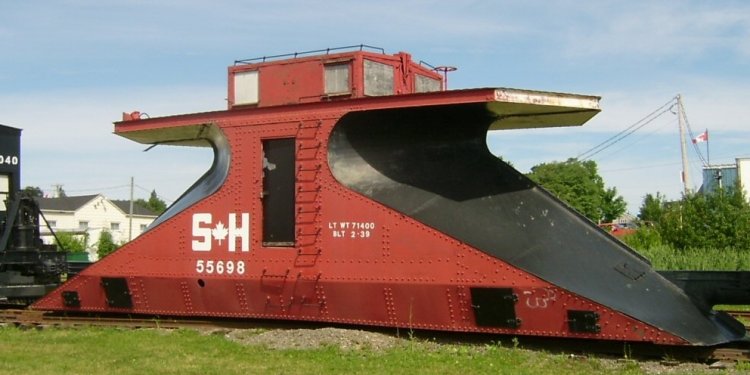 Snow Plough or Snow Plows
High volume
(IA, IB) service is provided on interstates and principal arterial and urban routes. If necessary, crews will work up to 24 hours a day on IA highways and up to 20 hours a day on IB highways with a goal of maintaining a bare roadway for driving safely at reasonable speeds.
Medium volume (II) service is provided on lesser used minor arterial routes. The goal is to keep the roadway passable for drivers who are taking reasonable winter driving precautions, although with less emphasis on keeping the roadway
bare.
Low volume (IIIA, IIIB) service generally involves other less busy minor arterial and collector routes and is provided after high-volume and medium-volume routes have been cleared, with exceptions sometimes made for school buses or similar traffic. Low-volume service is provided only during daylight hours. Level IIIB state highways receive minimum levels of service as resources become available. During severe storms, scheduling depends on available personnel and equipment.
Closed (IV) service-level roads are the few that are allowed to close seasonally as snow accumulation dictates. For these roads, the cost of keeping them open through the winter overrides the benefits to the few travelers that might regularly use them.
Share this article
Related Posts