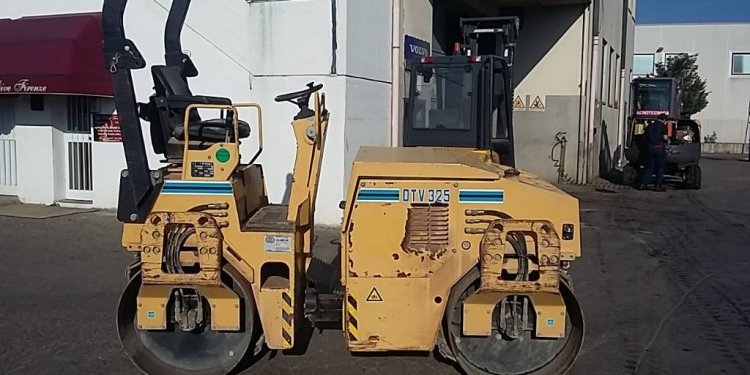 Twin Drum rollers
Wacker Neuson's RD series Twin Drum Rollers offer outstanding performance and the ultimate in compaction versatility.
Articulated steering makes each drum roller highly manoeuvrable
Wacker Neuson's range of rollers feature articulated steering, meaning each roller is easy to control and use. Each twin drum roller also features
Powerful engine with faster speed
A removable fuel, hydraulic and water tanks for convenience and easy accessibility.
A choice of high or low compaction force and front or twin drum exciter operation to suit the widest range of conditions and applications.
The operator platform is ergonomically designed for maximum comfort
Each operator seat and platform is designed with the comfort of the user in mind, featuring fully adjustable suspension seat modular design
Sprinkler/Spray System Rollers are built to last with corrosion proof components
The sloping hood design of the drum rollers permits forward visibility
elimination of overhangs means an easily controlled and highly manoeuvrable unit with up to the edge compaction capability
The Wacker Neuson Twin Drum Roller's is highly suited to finish layers on road repairs, parking lots, driveways and any asphalt surface. Wacker Neuson information and contact details
Share this article
Related Posts