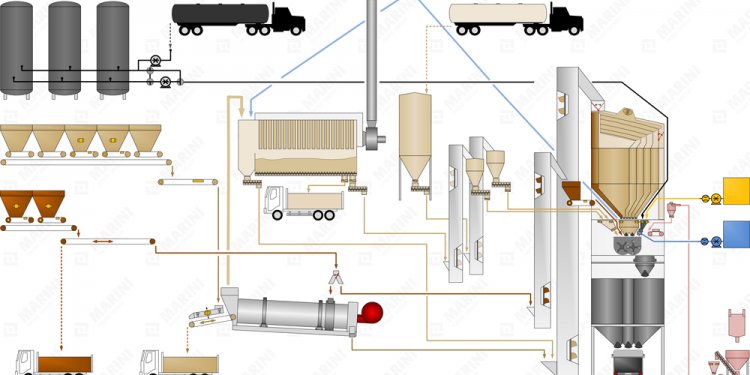 Asphalt Drum Plants
HIGH PERFORMANCE. ENVIRONMENTALLY SOUND. FIELD-PROVEN.
That's the record of the signature ADM MileMaker Series. Utilizing separate drying and mixing zones for maximum heat transfer and fuel efficiency, the MileMaker's revolutionary dual-drum counterflow technology delivers the highest volume production at the lowest cost per ton. MileMaker owners are profitable and competitive, even in the toughest markets.
The (MileMaker) plant produces exceptional quality mix regardless of the additives or mix designs. It also produces mix at a lower cost per ton, and we're really impressed at how smooth and quiet the plant operates. – Mike Small of Small's Inc., dba Ohio Asphalt
The state-of-the art design of MileMaker virtually eliminates unfavorable emissions because the mixing is done far from the burner and combustion zone. Moreover, any residual gases are reintroduced to the combustion zone.
Improving our emissions was certainly one of our primary concerns in purchasing a new plant. And we have not been disappointed. – Virginia Johns, president, John C. Hipp Construction Equipment Company
Share this article
Related Posts