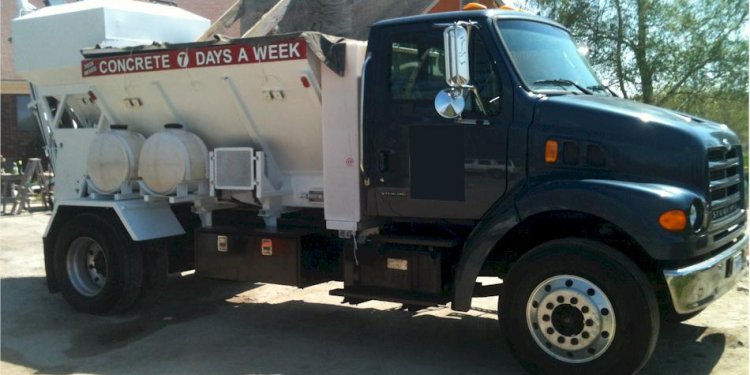 Mobile concrete Batch truck
1. Compact structure and complete function
Plant of this model is a combination of storing, weighing, transporting, mixing and controlling.
It has featured of compact structure and complete function.
2. Convenient movement
Adopt pulling type, special structure enables convenient movement.
3. Quick installation
Ready to run without normal foundation and commissioning, which can save installation and commissioning time.
About :
1. Outstanding environment protection performance:
The weighing, feeding, mixing and discharging of powder materials run in closed situation, which greatly reduce negative effect of dust and noise to environment.
2. Excellent mixing performance:
stationary concrete plant adopts twin horizontal shaft mixer which has powerful mixing capability.
3. Easy operation:
stationary concrete plant uses computer to control the whole plant both automatically and manually. So it is easy to operate the stationary concrete plant. Stationary concrete batching plant uses dynamic display to show the situation of every component in operation and timely solve problems.
Share this article
Related Posts