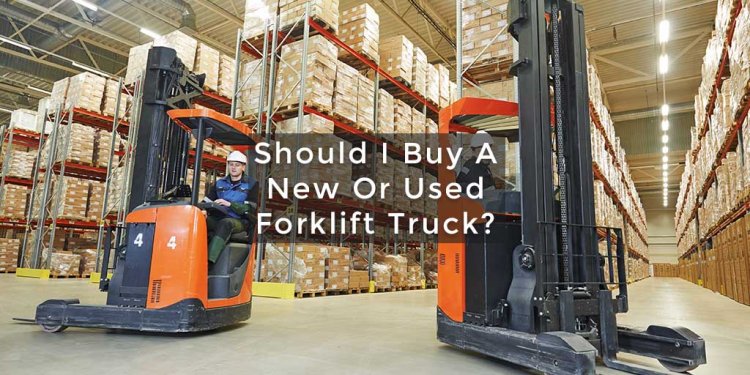 Counterbalance Reach truck
Course Aim
This course is designed for those who wish to acquire a qualification as a Fork-Lift Driving Instructor. The course is suitable for both experienced drivers and those who have completed the Novice Training Programme within the previous 12 months. This programme is an intensive 10 Day programme and requires significant study.
Course participants will receive theoretical material and will be expected to meet a theoretical requirement assessment. Course participants will also undergo training on instructional techniques, workplace hazards, forklift operator testing, theory and practice. The course aims to develop participants to become qualified Lift Truck Instructors to the highest standard.
Eligibility & Requirements
Potential candidates must either be pre-qualified Forklift operators or have successfully completed the requirements of the Novice Training Programme. In both cases, they must have formal training in operating the type of truck on which they are expected to instruct e.g. Counterbalance or Reach.
Candidates should have sufficient experience and be confident in operating a forklift truck. A operational practical and theory test will be carried out at the start of the course and participants are required to pass this assessment.
The course is conducted in English. Participants should have good understanding of the English language both written and spoken.
Candidates must have completed the Novice Training Programme or received formal operator refresher training within the 12 months prior to attending the Forklift Instructor course.
Participants will be required to bring photographic identification with them during the course and assessments. Acceptable identification is a Passport or a Driver's Licence.
Candidates must have a current and valid Forklift operator's certificate. Copies of the trainee's forklift cert and their date of birth are required for the application.
An understanding of the basics in the use of PowerPoint is expected.
If a candidate trains as a Counterbalance Forklift Instructor, this will only qualify him/her to deliver training on Counterbalance Trucks. A further one day conversion course would be required to qualify the instructor to deliver training on Reach trucks
Please Note: It is recommended that each participant has experience in Warehousing and Logistics.
Course Objectives
On completion of this course, participants will be able to:
Plan, prepare and present forklift training courses.
Utilise and display PowerPoint presentations in relation to Lift Trucks.
Understand, layout and correctly conduct theoretical and practical tests.
Understand the process of issuing certificates to operators upon successful completion of training & tests.
Be fully familiar with RTITB standards and requirements.
Course Contents
The Lift Truck Instructor course includes the following modules.
Comprehension of Theory
Accident prevention & analysis
Role of Instructor & Principles of instruction
Simple task analysis & practical lesson planning
Question and answer techniques, design and use of training aids
Principles of lifting
Battery care and maintenance
Daily routines
Operator certification & classroom presentation
Legislation, code of practice, three stages of operator training
Practical Test
Lift truck familiarisation
Setting up, conducting and marking the Basic Operating Skills Test
Assessment / Certification
The course will consist of both theoretical and Practical exam. This course is externally examined by an RTITB examiner which is included in the overall cost. Delegates will be externally examined and if successful will be eligible to apply for entry to the RTITB National Register of Lift Truck Instructors for a period of 5 years.
Accreditation
The course is conducted in our RTITB accredited instructor training centre.
Training Duration
New Instructor course 10 days
Experienced Instructor course 5 days
Refresher Instructor course 3 day
Benefits
The selection of a Lift Truck Instructor is outlined in section 6 of the Code of Practice for rider operated vehicles.
"When arranging for training, employers should satisfy themselves that it is in accordance with this Code. Operator training should only be carried out by instructors who have themselves undergone appropriate training in instructional techniques and skills assessment. They should give instruction only on the types of lift truck and attachments for which they have been trained and successfully tested as operators. Instructors also need sufficient industrial experience to enable them to put their instruction in context and an adequate knowledge of the working environment in which the trainee will be expected to operate."
This course will assist successful participants to meet these requirements and enable them to instruct on Lift trucks in a confident and competent manner.
Why choose us?
Courses are designed to assist individual participant needs.
WTS are a leading provider accredited with RTITB, FETAC and the RSA.
Our centre is located just off the M50 for easy access from all locations.
WTS have the largest training area for Fork Truck Training with ample room for training.
WTS are a registered training provider for instructor training.
Participants will be shown "Presentation" and "Speaking in public" techniques.
Share this article
Related Posts