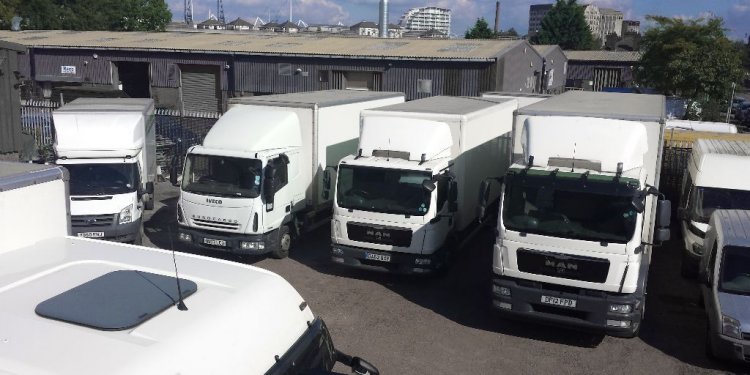 Reach truck license
In Ontario, you don't need a forklift license … but you do need forklift training to become certified to operate a forklift or reach truck, and comply with specific Ontario Health and Safety Act guidelines.
The certification allows you to operate either vehicle for three years, at which time, you will need to become re-certified.
About Our Forklift Training Courses​
Each of our forklift training courses provide you with the skills required to perform your job safely and efficiently.
You'll learn...​
The fundamentals of powered lift trucks, including the factors affecting stability.
How to safely maneuver on level ground and around other people.
The proper handling of loads - pickup and placements, load security and selection of loads.
Workplace safety - identifying potential hazards, environmental conditions affecting lift truck performance
Forklift Equipment
Our forklift training takes place in our self-contained 4500 square foot campus warehouse with a 5000 lb counterbalance forklift or a 3000 lb reach truck.
Accreditation
Upon completion from Tri-County Fork Lift Training, you will receive:
Wallet card certificate
Propane tank exchange training
The Tri-County Certificate of Achievement – proof that you have the skills and knowledge to operate a counter balance forklift and a reach truck
Income tax receipt
Share this article
Related Posts