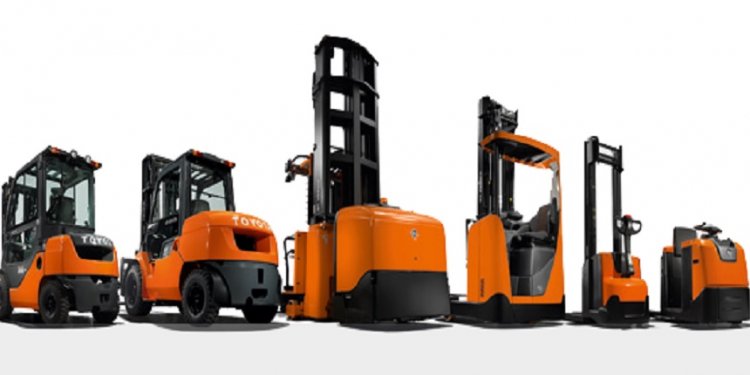 Reach truck Singapore
Customers tend to ask the same questions if they should purchase a new forklift or rent a forklift instead. Buying new forklift are of course much more costly upfront, but may be the best choice if the forklift will be required on a full time basis. However, renting a forklift can be much more cost effective if you do not require the forklift on a daily basis or do not have a sufficient budget to purchase one in full. In fact forklift rental is more cost efficient as the user will not incur regular repair and maintenance costs. Forklift rental also coincides with the company's ability to remove or add equipment to a fleet without compromising the momentum of productivity.
At Passion Lift Trucks Services, not only do we offer new forklifts and reach truck, our equipment are also available for rental. Our are reconditioned and refurbished to perform like new and prove to be as efficient as a new forklift. We can help you to determine the best option for your facility, recommending a price quote comparison of both new and rental forklifts.
With a team of experienced and dedicated sales, support and training teams, Passion Lift Trucks Services is committed to cater for all your materials handling needs. From new and used forklifts for purchase or rental, to bespoke warehouse design and installation, we have the right solution for you.
Share this article
Related Posts