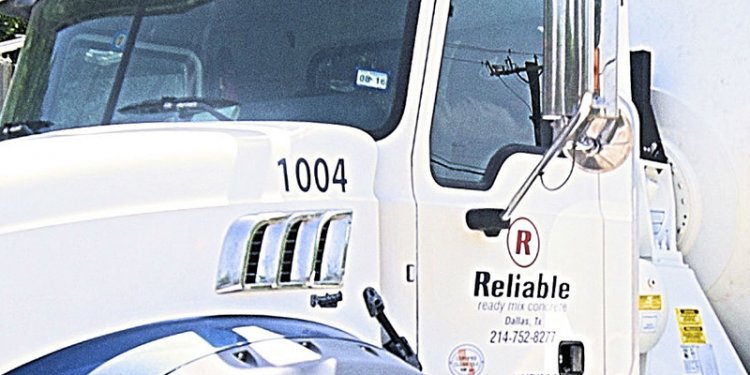 Concrete on site mix truck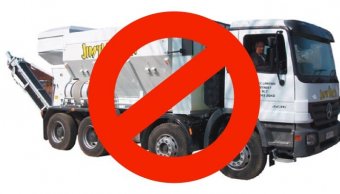 Last year, the government began an investigation into whether volumetric concrete mixers were road legal. It wasn't just volumetric mixers, rather it looked at all vehicles that blurred the lines when it comes to goods vehicle licensing.
I have had my issues with volumetric mixers for a long time, and this year I finally said goodbye to them. At long last, I could sleep again.
You might think that banning volumetric trucks seems to be a bit of an excessive standpoint, but a quick investigation into just the health and safety breaches (we'll get into the quality control issues shortly) highlights just how many rules and regulations they are breaching.
The problem arises in the classification of a volumetric truck. As they are designed, volumetrics are deemed to be "engineering plant", as their job is to mix concrete. However, as most of these trucks also carry the concrete (albeit unmixed) from site to site, this allows them to act more like "goods vehicles" which have to follow a whole different set of rules. For example:
Drivers of engineering plant do not follow European Drivers Hours rules or use tachographs.
No requirement for Operators (O) licences so the DfT have less authority over persistent roadworthiness infringements.
Engineering plant avoid higher vehicle excise duty (£165 vs £650/£1200)
Engineering plant can be exempt from HGV roadworthiness testing.
HGV weight restrictions do not appear to apply to volumetric plant, so 40+ tonne vehicles can be operated without a HGV license.
Volumetric mixers allow concrete to be mixed on site, which really is a great service, but if you have to break the rules to do so, should that be allowed?
As you can see from the image, the majority want a review of the exemption status of volumetric mixers and other such vehicles, and I agree.
I also mentioned the quality issues related to volumetric concrete, which is another significant reason customers should be aware of the limitations of these vehicles.
Because they work on very basic technology, you can never be certain of the quality of the concrete you are receiving. Ok, this might be fine if you just want to lay a path to your front door, but would you take the same risks with the foundations of a building or extension? Most concrete providers would agree that volumetric concrete is not good enough or reliable enough for major concrete-related projects.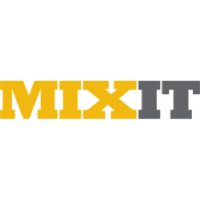 So what is the answer? What happens if volumetric trucks cannot blur the lines any more? I guess there are two answers.
Firstly, operators will need to abide by the HGV regulations and adjust their businesses accordingly. This means drivers with HGV licenses, companies paying the right amounts of tax and everyone ensuring the safety of others on the roads.
But there is an alternative...
Rather than arguing against the inevitable shift (think record producers' reaction to the CD), at Modern Mix, we have been investing in new technology. We call it the Kaizen mixer.
The Kaizen mixer is a fully mobile concrete batching plant, and can do almost everything on site that we can do at our concrete plants. It works on weigh batching, making it possible to create significantly higher quality concrete than volumetrics, and a greater range of possible strengths. It is also completely compliant with DfT regulations. You can find out more information about the kaizen mixer here.
The review of the licensing exemptions is due to be concluded in late 2015, so there will likely be an update in the not too distant future. But for now, we are focussing on refining the kaizen to make it the new mobile batching mixer for 2016.
Share this article
Related Posts