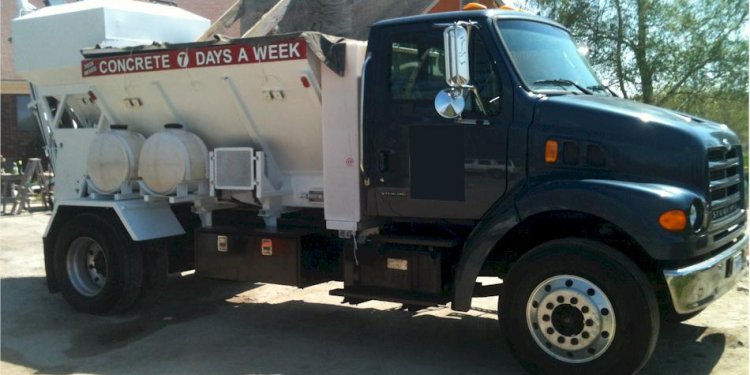 Concrete Mixers Used
In 1947, brothers David and Bruno Galletti opened a machine shop specializing in the design and production of machinery prototypes, some of which were used in the concrete industry. In 1957 they designed their first concrete mixer, used in the production of concrete pipes. In 1964 the first planetary mixer was designed, with a skip hoist attached. This became popular, and models P250, P375, P500 were produced, followed soon after by models P750 and P1000, giving a range of capacities from 250 to 1000 liters. These products carried the company through to 1970, when increasing volumes of concrete demanded increased capacities. Thus, the 1.5, 2, 3, 4, 5 and 6 cubic meter models were created.
At the same time, the company realized that smaller models of 10 to 100 liters, which have the same characteristics as larger models, were in demand for lab tests and quality control. These mixers also found uses in specialized products and color pastes.
In 1972 the Company F.lli GALLETTI changed its name to OFFICINE MECCANICHE GALLETTI - O.M.G. SRL., or OMG for short. Società Italiana Costruzione Macchine, S.I.CO.MA is the major manufacturing division of OMG . In 1995, the company obtained ISO 9001certification, the first mixer manufacturer to do so. In December 2007 it celebrated its 60th anniversary. Continuous technical advancements have made SICOMA the world market leader in the concrete mixer industry.
The Sicoma company currently exports throughout Europe and world wide, with plants in Barcelona, Spain and Zhuhai, China. The company headquarters is in Ponte Valleceppi, Italy, close to Perugia in Umbria Province, with a plant area of 20, 000 square meters, 7000 of which is devoted to inside manufacturing. The Italian plant produces all of the critical components for use worldwide, while other centers manufacture the bulky parts and assemble complete products. Sicoma sells over 2000 mixers per year- many more than any other manufacturer.
Share this article
Related Posts