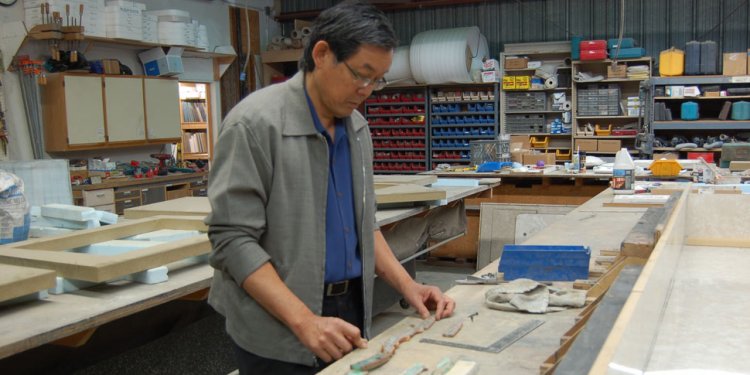 Stone Concrete Mixer parts
When mixing concrete, it's necessary to ensure that there is an adequate amount of aggregate. Leaving out the stone or sand aggregate weakens the concrete mix. Nearly all the properties of any concrete mix are primarily controlled by the water and cement ratio, especially strength and durability. It's possible to strengthen the concrete mix by adding additional cement without changing the proportion of sand and stone. The addition of excess water also weakens the concrete mixture. If a workable concrete mix can be made with less water, it is better for the concrete.
Mixing by hand does not necessarily save money compared to ordering from a ready-mix company unless the location where the concrete is needed is very remote. Hand-mixing is very hard work. The other consideration is the quality of the concrete, and the ready-mix option is usually the ideal option because of the better proportioning of the ingredients and more thorough mixing.
After pouring the concrete, mixers need to ensure that it cures properly with a curing compound. Typically, curing compounds are sprayed on the concrete after the final operation. A white-pigmented curing compound works best in dry, hot climates.
Learn more about Building Materials
Share this article
Related Posts