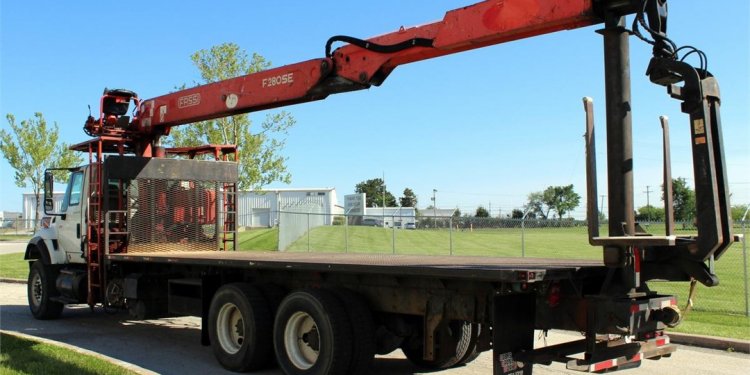 Boom Trucks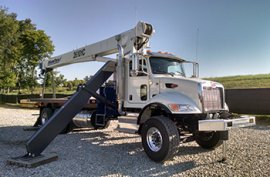 Sterett Crane & Rigging offers a great selection of boom trucks for a cost–effective lifting solution that is versatile, efficient, and user-friendly. Our selection of boom truck cranes meet a wide range of needs, from residential construction to large-scale bridge projects. Capacities range from 26 to 40 tons
We are proud to offer dependable boom trucks with the most advanced capabilities. Our boom truck advantages include:
Travel to job sites at highway speed
Quick set-up with radio outrigger controls
Two-speed planetary hoist for increased productivity
Remote winch control
Tiltable cab
In addition to offering the best boom trucks available, Sterett also provides expert crane planning and management assistance. Our proven track record includes a wide array of work sites at a wide range of locations. Our experienced professionals will evaluate the specifics of your job and guide in determining the best crane rental package for your project.
Share this article
Related Posts