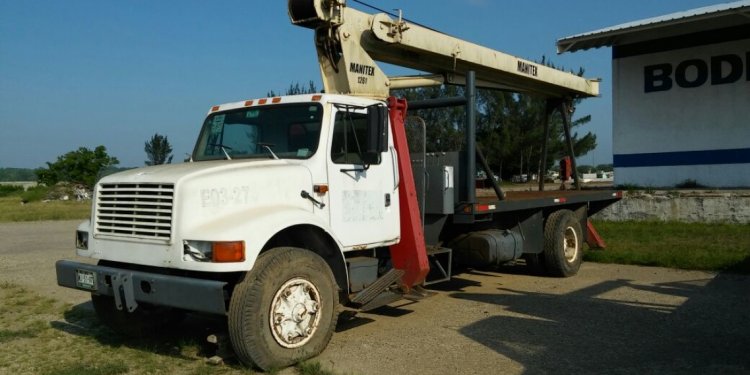 Boom Truck Cranes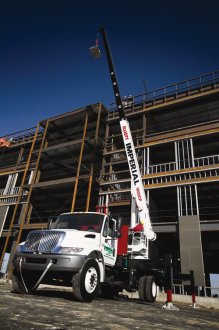 Bridgeview, IL – Imperial Crane has become the exclusive dealer for Elliott Equipment BoomTruck truck mounted cranes in Illinois and Indiana. They carry all Elliott BoomTruck products with lifting capacities ranging from 10 to 50 tons and can perform reaches with fixed or hanging man baskets up to 201 feet.
Although boom trucks have not been a major component of Imperial's rental business, they were very familiar with the Elliott name. Jeff Bohne, President of Imperial Crane Sales, feels that representing Elliott products was an easy decision and a great fit for Imperial.
Many of our current customers have Elliott equipment and praise their performance. The unique capabilities and quality of their products are the same assets that Imperial offers our customers. Elliott also shares our priorities of product support, service, safety and customer satisfaction. We look forward to incorporating Elliott Cranes into our fleet for sale or lease, stated Bohne.
Elliott BoomTrucks are fully customizable, with options including steel work platforms, diggers, wireless remotes and much more. With this versatility, the cranes can perform tasks beyond that of a normal crane, from lifting personnel, digging, and hoisting materials. Purchasing a truck mounted crane is a great return on investment.
Share this article
Related Posts