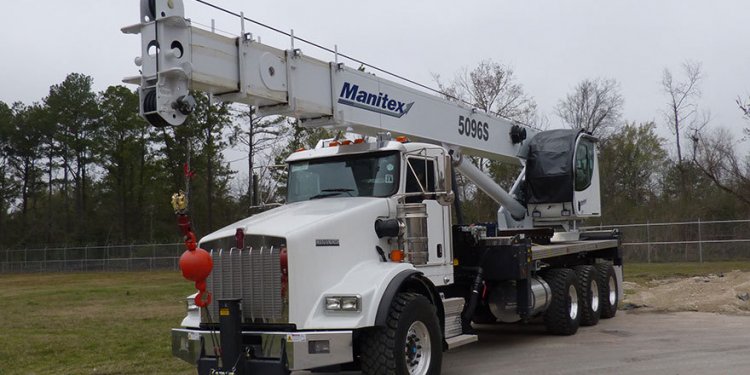 50 Ton Boom Truck
Legend Energy Services provides crane rental services to support oilfield and construction operations. Our experienced personnel and fleet of cranes can complete projects safely and efficiently.
Personnel
All of Legend Energy Services' personnel attend an intensive one-week CORE Training before they are dispatched to the field. During the CORE Training, all employees complete PEC SafeLandUSA, First Aid, CPR, DOT, forklift, well-site setup and software training. All supervisors are IADC well-control certified. Legend's training program builds upon the experience our operators and supervisors already possess and instills the culture of safety at Legend Energy Services.
Equipment
All of Legend Energy Services' cranes were designed to meet the specific demands of the oilfield and construction industries. We employ industry best practices to maintain our equipment with the goal of 0 percent NPT. Legend Energy Services currently offers the following crane equipment:
50 Ton National Boom Trucks
110 Ton Grove TMS9000E Mobile Cranes
135 Ton Grove GMK5135 Mobile Cranes
Safety
Legend Energy Services is fully engaged in maintaining the safety of our employees and customers. This begins with an uncompromising position to follow all federal, state, and local laws and regulations. By maintaining this stance and utilizing team safety concepts with knowledgeable and experienced personnel, Legend Energy Services has achieved a culture of safety awareness and accountability that has produced years of success.
Share this article
Related Posts