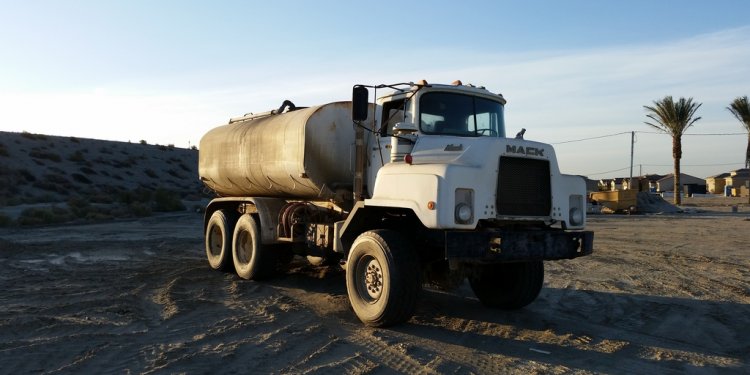 6x6 Water Truck
1999/2012 6X6 Tactical Water Tender
Western Star Vocational Suspension Chassis
RTO 11908LL Transmission
Engine Brake
Cat C10
Complete Rebuild/Refurbish in 2012, 190940, new engine, tranny, t-case, brakes, brake chambers
As of 9/1/2016 203, 600 miles. Less than 14, 000 miles since refurb.
T-case: TC-170 S/N: 98-02274-02 Rear Wheel + Front and middle locking differential=6X6
LED's + strobe arrowstick + Federal Signal Touchmaster + Side, Rear Scene Lights
28 Gallon Foam Cell
Stainless Steel Elliptical, Baffled, 3568 gal, new 2012
Newton 1010 Kwik dump valve (10 Inch)
Tank Vision Tank indicator lights (Outside and In Cab)
Akron 3463, Fire Fox monitor, remote controlled in cab
Pump: Hale CBP3 250 gpm, pump & roll capability
PTO, High capacity Hydro cooler. (Refurb 2013)
Hale primer
4 -1 ½ discharges, 1- 2 ½ discharge
Stainless Steel Body - Two coats of paint & clear coat. Reflective vinyl decals. Locking Cabinets
Foam Pro 1601 (New 2013)
Hannay Reel w/100' of ReelTex Hose
Air Actuated spray heads 4 corners (In-cab controls)
Driver's Side Discharges: 2 - 1.5", 1 - 2.5"
Driver's Side Suction: 1 - 3"
Front Discharges: 1 - 1.5"
Rear Discharges: 1 - 1.5"
Rear Suction: Hydrant Fill plumbed to the top of tank
Additional equipment not included with purchase.
Length: 30' 7"
Height: 11' 11"
Width: 8' 1"
GVRW: 66, 000
Wheelbase: 173/227"
Loaded Weight 59, 940#
Seller's Information About this Truck:
Open to entertain and negotiate on loose equipment and possibly the Bendix King Mobile Radio that is currently on the truck. Fabrication/mounting of drop tank for additional negotiated price. Willing to work with shipping. Willing to send out builder to train. Very well maintained truck. Never been driven in the winter and always stored in a heated facility. Selling due to the lack of dispatches.
Share this article
Related Posts