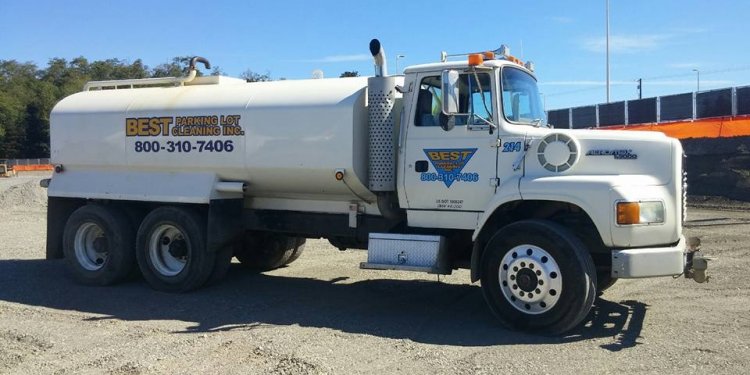 Water Truck Services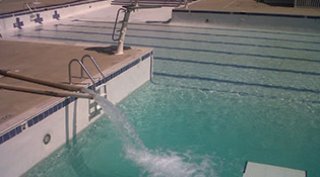 Davis Water Service is a potable bulk water carrier. Because we only deliver potable water, be assured that you are getting the best water available. Our clean water is delivered from municipal water systems in your area. We deliver clean water to all types of swimming pools and ponds, no matter how big or how small. Whether you need a complete fill or just a top off, we can accommodate your request.
Davis Water Service equipment includes 6, 000 gallon tank trucks and a smaller 2, 000 gallon tank truck. Our trucks are prepared with 300 linear feet of hose, but we add more hose as necessary, depending on the site. All units are equipped with pumps, reducing load time and allowing trucks to unload in approximately 15 minutes. Using multiple delivery methods, hoses and pumps, we have yet to encounter a job that we cannot service. For over 30 years, we have worked closely with pool builders to make certain we bring the water you want, when you want it. Don't wait for the water. Give us a call and swim today!
If you've got a question, we've got an answer. We're here to service all of your bulk water needs. Give us a call!
Share this article
Related Posts