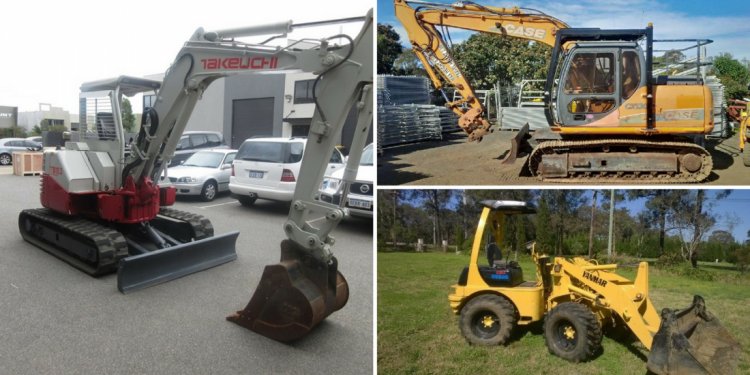 Sterling Water Truck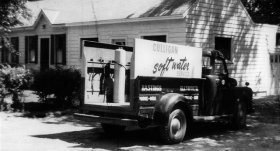 The original company has its humble beginnings in October of 1949 when W. Sterling & Jo Tangley and Frank Decker formed a partnership and named their new venture Culligan Soft Water of Pierce County (WI). They established a new Culligan franchise and built a plant in Ellsworth, WI. The business grew steadily for the next 25 years. During those early years, Sterling and Jo's son, Peter, grew up and actively worked in the business.
Sterling Water's Original Ellsworth Delivery Truck, circa the 1950s
In 1972, Peter and his wife Karol, started their own Culligan dealership in Altoona, WI, serving Eau Claire, Dunn, and Chippewa Counties. In 1976, Peter and Karol along with Peter's sister Paula (Bret's Uncle Dale Iverson was a Culligan Man too!) formed a partnership and bought Culligan Soft Water of Pierce County from their parents, Sterling and Jo Tangley. In 1976, they added Culligan of Stillwater, MN and incorporated into one company, Sterling Water, Inc.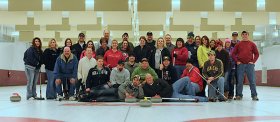 Sterling Water has continued to grow and change through internal growth and external acquisitions. Additional Culligan dealerships were purchased including Pine City, MN, Marshfield, WI and Wausau, WI. Marshfield, WI and Wausau, WI dealerships were purchased in 1989. Competitor acquisitions include A-1 Water in Marshfield, WI and Mid-State Ice and Water in Wausau, WI. On January 1, 2005, Sterling Water spun-off its partnership with Culligan Soft Water Service, and Sterling Water, Inc. took sole ownership of the Eau Claire, WI and Wausau, WI (Rothschild) dealerships.
Share this article
Related Posts