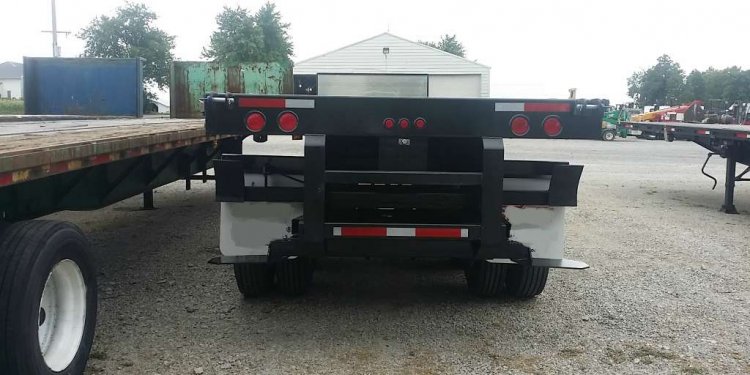 Moffett Mounty Truck mounted Forklifts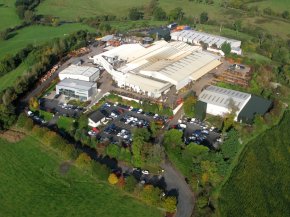 Background
Located in Monaghan, Ireland, Combilift was established in 1998 by Martin McVicar and Robert Moffett, both highly qualified engineers with decades of experience between them. Their expertise, knowledge of the market and practical experience led to the development of the Combilift - the ultimate long-load material handling solution.
The Combilift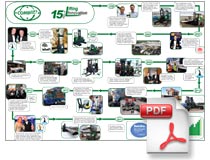 In the last 18 years Combilift has grown to become the acknowledged global leader in the long-load handling market.
More than 28, 000 units have been sold and Combilift products can be found in over 75 countries.
The company's growth is supported by an international network of distributors in ever expanding markets around the world.
Combilift is has been awarded an ISO 9001.
Management Biography
Martin McVicar
Martin McVicar's career in engineering started with a summer job at truck-mounted forklift manufacturers Moffett Engineering, where he quickly moved on to become Moffett's Chief Engineer before he was 20. When the company was sold in 1997, Martin set up Combilift together with Robert Moffett to develop a niche product for the materials handling sector for handling long and awkward loads. Martin's business acumen was recognized early on in the company's history when he was named Ernst & Young Entrepreneur of the Year at the age of just 29.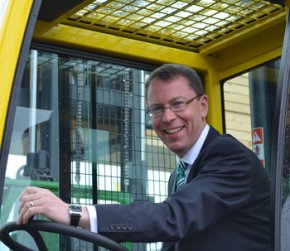 Martin continues to develop new additions to the Combilift range of products and to travel widely to explore new markets and applications for this ingenious product.
Robert Moffett
The Moffett name is synonymous with the success story of the Moffett Mounty truck mounted forklift, excellence in engineering and innovation. Robert Moffett was a key player in the growth of the company before it was sold. Never one to take life easy, he joined forces with Martin as technical director of Combilift. Robert is a driving force in the R&D department which continues to develop new products at an unmatched pace in the handling industry. Visitors to the Combilift facility also appreciate his skills as a helicopter pilot as they can enjoy a birds eye view of the Monaghan countryside.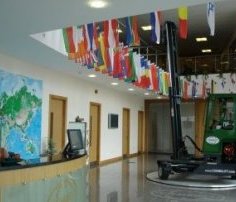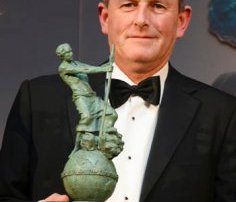 Share this article
Related Posts