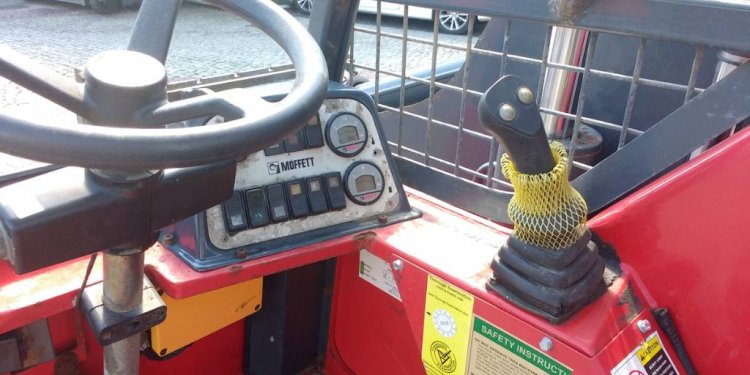 Moffett Truck mounted Forklifts
Truck-mounted forklifts are usually mounted on the rear of a truck or its platform, where they can be dismounted in less than one minute. Goods can then be transported to their target destination in a variety of conditions. Compared to conventional industrial forklifts, truck-mounted forklifts are lighter and more agile, and they can be used in places where accessibility is a challenge.
MOFFETT
Compatible with virtually any truck or trailer combination, and dismounted in under a minute, a MOFFETT truck-mounted forklift will guarantee faster, safer and more cost effective deliveries. Lightweight designs for maximised truck capacity, short overhang for strict length regulations, all-wheel drive for rough terrain and powerful engines for heavy or challenging loads. Whatever your load handling needs, there is a MOFFETT truck-mounted forklift and an enormous range of options to meet them. The range offers lifting capacities up to 3.5 tonnes.
Share this article
Related Posts