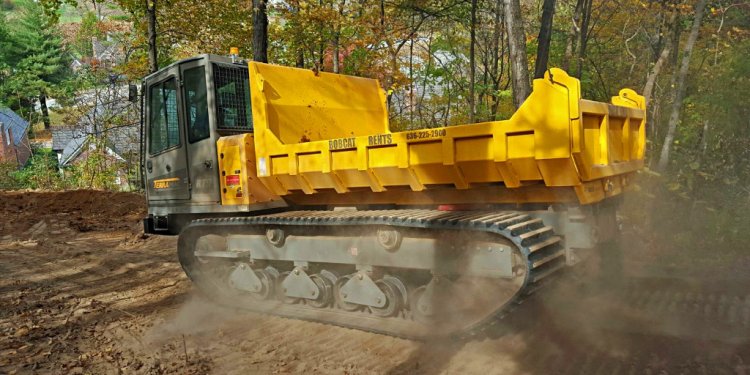 Manitou Truck mounted Forklifts
Manitou recently unveiled its Tier IV upgrade to the TMT 55 and TMT 55 4-Way telescopic truck mounted forklifts to the North American market.
This upgrade provides several new enhancements to the truck mounted telescopic forklift; including a new single hood design, a plastic roof cover for the cabin, a new dashboard layout, and an improved instrument cluster. These additions are designed to make the TMT 55 easier to operate, offering solutions for businesses looking to increase productivity and work more efficiently, with the ability to load/unload from the single-side of a truck bed.
The TMT 55 travels lightly on the back of a, allowing more capacity for additional materials to be hauled with each load. The overall machine is compact in dimensions, with a maximum lifting capacity of 5, 500 pounds and a maximum lift height of 11 feet 3 inches.
There are four versions of the TMT 55 available, including the "HT" with "High Traction" flotation tires or "XT" with "Extra Traction" flotation tires. These two options are offered as either the standard TMT 55 or the TMT 55 4-Way. The TMT 55 4-Way will provide four-way steering, pivoting the forklift to travel sideways or forward at 180 degrees, assisting the machine to handle longer and wider loads, or work in areas with tight entrances.
Share this article
Related Posts