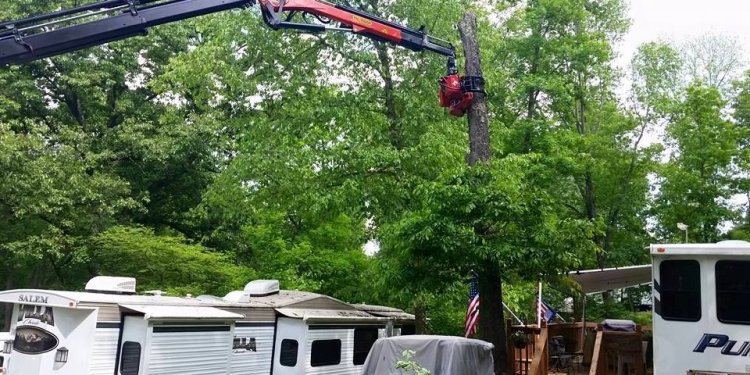 Truck Mounted, Knuckle Boom Cranes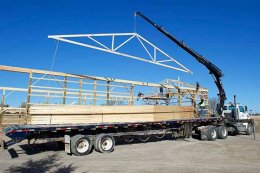 Save Time using a reliable HIAB crane for job site deliveries.
Be More Productive and Reduce Costs by delivering more product with fewer trucks.
Purchase with Confidence as HIAB has the highest re-sale value in the market.
Total Coverage with the strongest truck mounted crane sales & service network in Canada.
Knuckle boom crane have always been popular in Europe, where roads are narrow and restrictions on trucks are greater than in North America. It has taken some time for them to penetrate the North American market, but now that more contractors and business owners understand the benefits of knuckle boom cranes, demand for them has increased steadily.
A knuckle boom (or articulated) crane looks like a standard crane, but the boom bends in the middle - at the "knuckle", just like a finger. It folds down to a compact size, but also extends a long way, giving it many advantages over a stiff-boom or telescopic crane:
Increased payload – The knuckle boom is lighter and more compact, leaving room for a bigger payload.
Lower profile – To carry loads a longer way, a stiff-boom crane needs to be extended higher. A knuckle boom has horizontal extensions that enable it to reach longer distances at a lower overall height.
Long reaches that compete with telescopic cranes – Jobs that used to require a telescopic crane can now be done with an articulated crane. In the past ten years, the reach of knuckle booms has increased, with some extending as far as 28 m (92') or more.
Increased control – One of the main benefits of the knuckle boom crane is the precise control operators have over the load. This creates greater efficiencies, since loads can be placed directly where they are needed – on rooftops, on higher floors of buildings, or on the ground.
Versatility – Knuckle boom cranes can easily be maneuvered around obstacles on a building site.
Among knuckle boom crane manufacturers, HIAB is the most well-known. Recognized for its innovative product design, durable construction and precision controls, HIAB is the industry leader in knuckle boom truck cranes. In fact, HIAB is the number one selling brand of articulated truck crane in the world today.
Atlas Polar introduced the truck mounted crane concept into Canada, began distributing HIAB truck cranes in 1953, and we have not looked back since. Our product line includes all models of HIAB crane, from the light range 008T to the K–range XS 435 K.
Share this article
Related Posts