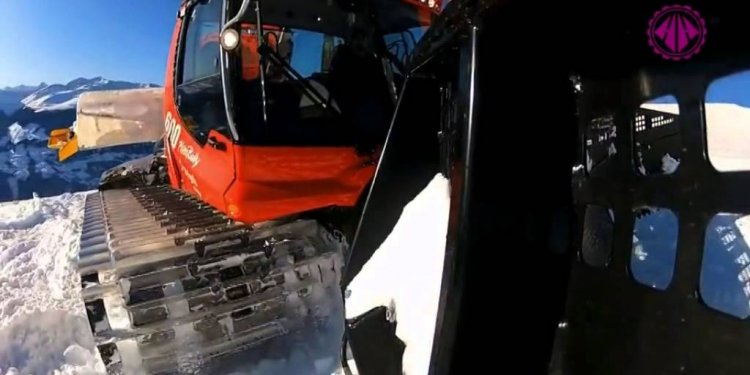 Snow Removal equipment Manufacturers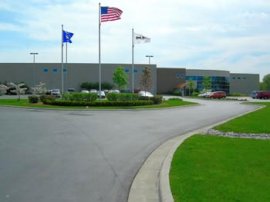 For three decades, Sno-Way snow plows and salt spreaders have helped thousands of homeowners, small businesses, plowing contractors and municipalities remove snow and control ice. Our STRONGER – SMARTER – BETTER slogan is no idle boast considering our dozens of industry patented innovations.
Sno-Way Snow plow Fabrications are under ISO 9002:2000 and CE certifications using high strength steels, laser cutting and robot welding. Precision laser cutting of all plow components is necessary to achieve the highest quality finished products. Sno-Way's manufacturing facility boasts over 12 robots configured to utilize custom-designed fixtures that assure the perfect weld every time.
Hartford Wisconsin based Sno-Way International is a leading manufacturer of snow plows. We offer a wide range of snow removal equipment suitable for nearly any application: Commercial Snow Plows, Light Commercial Snow Plows, and Home Use Snow Plows. Sno-Way also has Tailgate Salt Spreaders and V-box Spreaders for controlling ice on parking lots, sidewalks and driveways. Additionally we have a full line of Plow Accessories and Salt Spreader Accessories.
Sno-Way International leads the snow removal equipment industry with our innovative and patented, designs and improvements. Our Revolution™ Snow Plow series features patented fully controllable, independently moveable wings that take your Snow Plow from a full open plow to a box end plow in a matter of seconds. Learn more about this full line of industry leading plows: Revolution™ HD Snow Plow, 29R Snow Plow, and 26R Snow Plow.
From light use to commercial use, Sno-Way is sure to have a salt spreader that will suit your snow removal equipment needs. If you are only going to be salting your own driveway – and perhaps a friend's – then the 4 - Cu. Ft. Tailgate Salt Spreader is enough to get the job done without weighting your down. If you are spreading salt for a few accounts with driveways then the 6 & 9 - Cu. Ft. Tailgate Salt Spreaders will melt the ice without melting your budget. When it comes to parking lots, and true industrial applications then our PDE V-Box spreader (available in 3 sizes) will hold enough salt to get the job finished.
Share this article
Related Posts