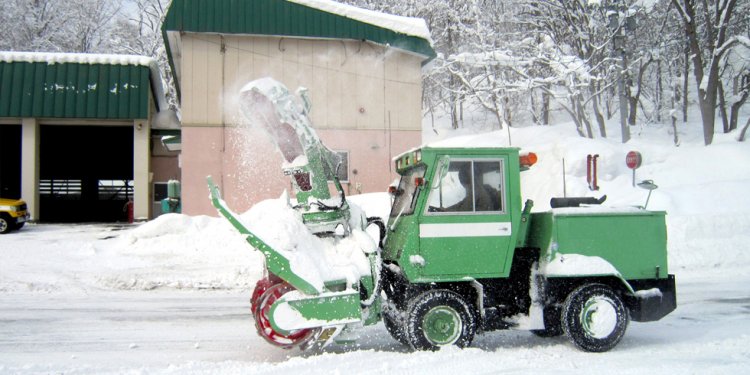 Cheap Snow Removal equipment
Home snow removal is an easier task with a snow blower. To choose the right snow blower, take into consideration the size of your property, average snowfall amounts in your area, and your budget. Generally speaking, as snow blowers go up in price, they increase in size and power, reducing the amount of time and effort it takes for snow removal.
The best way to decide what kind of snow blower you'll need is to know the amount of snow your area gets. Find annual snowfall totals in nearby cities, or check winter storm snowfall totals at the website of your local news and weather source, such as a television or radio station.
Also, size matters. "The main thing I ask shoppers is, how big is their property, " says Andrew Kelly, department manager for Lowe's. If you have a long driveway or more than 150 feet of sidewalk to clear, see if you can afford a heavier, more capable machine than indicated by snowfall totals.
Light Snow Removal Jobs (Up to 4 Inches Per Year)
If you live in an area that receives the occasional light dusting of snow, you can likely get by just fine with a shovel. But if for reasons of health (or motivation) shoveling is impractical, an electric snow shovel is ideal. These walk-behind tools are good for small jobs, such as front porches and walks.
Plug-in, electric snow shovels feature plastic, rotating blades that throw snow out of the front of the machine. Expect to pay about $100. You'll need a UL-listed outdoor extension cord to power your electric show shovel.
These lightweight machines have a few drawbacks. Small front openings can handle snows of only a few inches deep, and they'll only clear a path about 1 foot wide. Their plastic blades are prone to cracking or breaking when they come in contact with ice and stones.
Light to Moderate Snow Removal Jobs (Up to 12 Inches Per Year)
Capable of handling snowfalls up to 8 or 10 inches in height, an electric snow blower is the right choice for home owners in moderately snowy locations.
The downside, of course, is that you'll need to drag around a lengthy extension cord.
With widths of just 14 to 18 inches, electric snow blowers are not the best choices for home owners with long, winding driveways or extra-lengthy sidewalks. Because their clearing paths are roughly half that found on many gas-powered blowers, they require twice the passes to get the job done.
Basic models are priced between $150 and $250. They lack any of the bells and whistles found on pricier gas machines that can make the job easier, such as headlamps, remotely adjustable discharge chutes, and self-propel systems.
Share this article
Related Posts