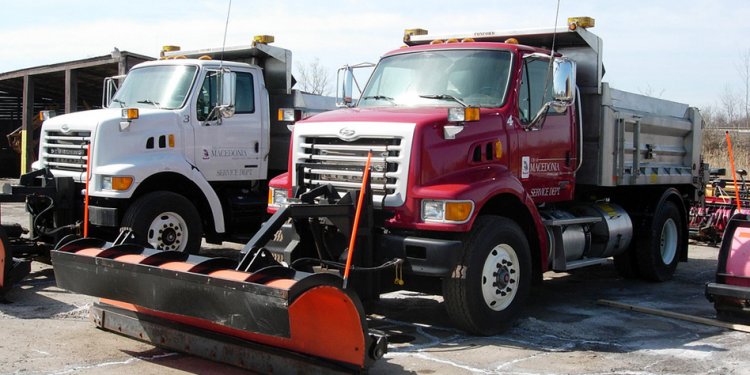 Heavy duty Snow Removal equipment
The Skid Steer Snow Removal Equipment and Attachments from FFC include Snow Blowers in Regular and High Flow Models, matched to your machine's hydraulic flow, as well as Snow Blades and Full size and Compact Snow Pushes. At Everything Attachments You can research these Attachmentson our site 24/7 or give us a call. We will help you make an informed decision about which to choose. These products include FREE SHIPPING to a business with offload capabilities or the freight terminal within Continental USA!
Whether you push, pull or blow snow, there's a

snow removal attachment that will get the job done right. The Snow Push quickly removes even the heaviest snow without leaving windrows, and with the optional Pull Back Kit, the Snow Push gets in next to fences and buildings to pull snow away cleanly. The FFC Snow Blower throws snow as far as 45 feet, features a poly-lined chute and deflector for faster adjustments, and never requires a case drain. The FFC Snow Bucket provides yet another exceptional tool for your snow removal needs. And with 16 Snow Blade models to choose from, there's an FFC Snow Blade that's ideal for your machine and the job. The "New" Trip Edge Blade is also available with a floating tilt which allows for cleaner snow removal across uneven roads.
Share this article
Related Posts