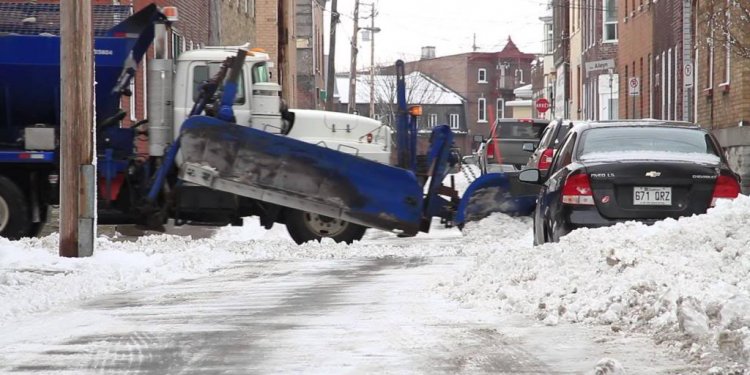 Snow Removal equipment for Trucks
To efficiently serve our customers, Winter Services maintains multiple dispatch locations and salt depots throughout Southeastern Wisconsin. Our brand new, state-of-the art headquarters is located in West Allis, WI and includes our corporate office, call center, operations command center, shop, and salt depot. No matter your location, we are right in your neighborhood, ready to take on the snow as soon as it hits.
Snow Plowing and Ice Management Equipment
Winter Services recognizes that each client's property requires a specific application. Because of this, we own and operate a large variety of snow removal equipment that can suit any snow removal situation. Our inventory includes:
Front End Loaders
Skid Steers
Dump Trucks with Liquid Tanks
Snow Pushers/Containment Box Plows up to 20 ft.
V-plows
All Terrain Vehicles with Snow Plows and Salters
Dakota Sidewalk Snow Pushers
Epoke Sidewalk Salt Dispensers
Commercial Grade Sweepers
Commercial Grade Snow Blowers
Year-Round Snow Plow Maintenance
Winter Services has a complete team working year-round to keep our fleet in pristine condition. For every winter event, only fully functioning, thoroughly inspected equipment is used. When equipment goes down in the field, we a have floating team of mechanics ready to be dispatched to make necessary repairs.
Snow Removal Equipment Training
Every Winter Services snow removal and ice management equipment operator undergoes rigorous and thorough training on each piece of equipment. In addition to equipment training, we conduct training at your facility of business with the team responsible for that site so everyone is completely prepared when the first snowfall comes. You will be confident that your property will be serviced safely and effectively with Winter Services's certified drivers and operators.
Share this article
Related Posts