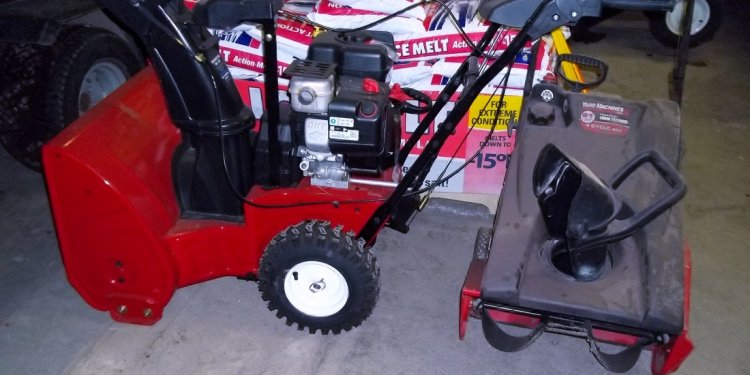 Snow and Ice Removal equipment
Out west we're serious about snow removal and when heavy snow hits you need the best in snow plows, snow cats, ice removal systems, and liquid application units to help keep you at the top of your game. Semi Service offers snow plows for sale, thousands of parts and expert service to get you through those intense winter months.
Only the best products from top brands
Western
Henderson
SnowDogg
Thiokol
Hanson
Unbeatable prices!
Our snow and ice removal sales professionals can help you select the perfect snow plow, spreader, or liquid ice control unit at a competitive price. In the Salt Lake Valley area? Stop by and meet our friendly knowledgeable sales staff.
Service technicians you can trust
From our 25, 000 sq. ft. warehouse we can ship snow plow and spreader parts anywhere in North America! Need repairs? All of our technicians are certified and experienced mechanics ready to repair or modify your snow removal equipment to get you back on the road fast.
Don't get snowed in! Choose Semi Service.
For more than 40 years, Semi Service has been a leading snow and ice removal distributor and service provider in Salt Lake City, Utah and the surrounding areas including Idaho, Wyoming, Montana, Colorado, Nevada, and Arizona. We pride ourselves on offering high-quality snow plows and spreaders for over the road drivers and commercial truck builds.
Share this article
Related Posts