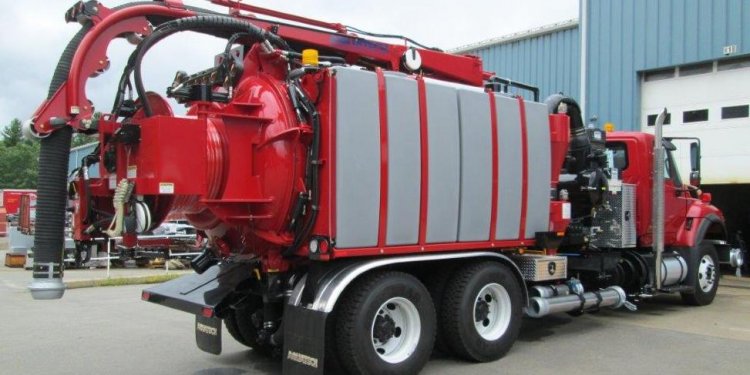 Snow Plows Maine
PARSONSFIELD — Residents of Parsonsfield knew what they had to do when the only snowplow driver in town quit after a massive storm: They grabbed shovels and got to work.
The only plow truck driver for most of Parsonsfield quit after a storm dumped 25 inches of snow on the town on Dec. 30. Local officials described the lack of a plow as an emergency for the southern Maine town of about 1, 900.
But residents volunteered to help pick up the slack, and the roads were close to fully cleared by Thursday afternoon, Select Board member Tiffany Brendt said. The Maine Department of Transportation, local plowing contractors and residents of neighboring towns also chipped in, she said.
An ice storm that arrived after the heavy snow didn't deter anyone, Brendt said.
"People got together in our town and went out, plowed, salted, sanded, pushed back the banks, and went back out after the ice storm to make sure everything was good, " she said. "They just did it."
A spokeswoman for the town said earlier in the day that workers from the nearby town of Cornish also helped get the roads cleared.
Roads will be in good enough shape to collect trash and recycling Friday, the town's website said. The town is also working on a new long-term snowplow contract so it isn't left without a snowplow driver again, Brendt said.
Share this article
Related Posts