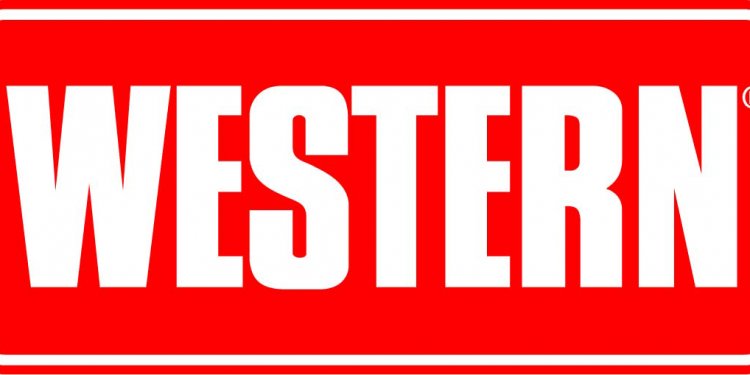 Rear Snow Plows
I am very pleased with this reversible plow, it suits me perfectly.
I am pretty impressed so far. The first snow storm of the year dumped 14 inches here in Providence and the SnowSport 180 was able to move all of it in one sweep. I installed a front hitch on my Dodge Dakota and it is really easy to put on and take off. The guys at work call it a "baby plow", but it does a great job in my tight parking lot for 8 vehicles. I do not miss the time with my snow blower either!
My first use of the Snow Sport 180 came after a 14" snow fall. It worked Great with my Suzuki XL-7 SUV! It took about 20 minutes to get the hang of driving backwards and pushing snow but after that I've recommended to friends and co-workers to check them out. Took an hour to plow what would have taken me 4-5 hours to blow with a 10 hp snow blower. Great product!
The SnowSport 180 rear plow works better than I expected and is fine for my purpose. I use it for a rather wide and long driveway. It saves me considerable time compared to the snow thrower.
For our usage, the reversible plow works great. We've saved a good bit of money this season. We are a non-profit agency and need to use our donated dollars wisely. This purchase for our GMC Envoy was a wise choice to help us with that.
Well made product. Easy to assemble. The instructions were good. I've used this plow twice on the rear and twice on the front of my Ford Explorer Sport Trac XLT truck. Largest snowfall was about 5". Still waiting for the big storm. Overall it has worked out well. Takes me 10-15 min with the SnowSport in a warm truck versus an hour snow blowing. The backup camera I've helps plowing when rear mounted. Easy on, easy off. Open the garage door & backout plowing. That is nice. Assuming the plow blade & hardware hold up a few years, which it looks like it should.
The blade has been assembled & "dry mounted" but the Vancouver winter has not provided snow, this year, but we are "ready". Everything went together smoothly and according to instructions. We've tow-bar mounts on the front of the Suzuki, and designed a transition bracket, to provide for a front mount. The SnowSport 180 plow looks great, and ready to go to work.
The SnowSport 180 rear plow works really well no problems the first winter and the Chevy S10 handles it well.
While I find the SnowSport 180 rear snow plow to be very useful and handy for moving snow, it is a bit too light weight for removing more than a foot of snow at one time.
I want to let you know how much I appreciate the SnowSport 180. I've a long 150ft uphill driveway. I placed my order on December 14 and I was surprised to see the
snow plow arrive
so early. Even better, it arrived the afternoon before our first snow storm started. Since then, we've had 3 snow storms. Again, thank you very much for a great product.
I think the SnowSport 180 reversible plow is fantastic. I bought one in December and it has worked very well clearing snow from my 150 foot gravel driveway. The plow works so well that I sold my snow blower! It takes me about 10-15 minutes to clear the entire driveway, from the comfort and warmth of my truck cab!
Share this article
Related Posts