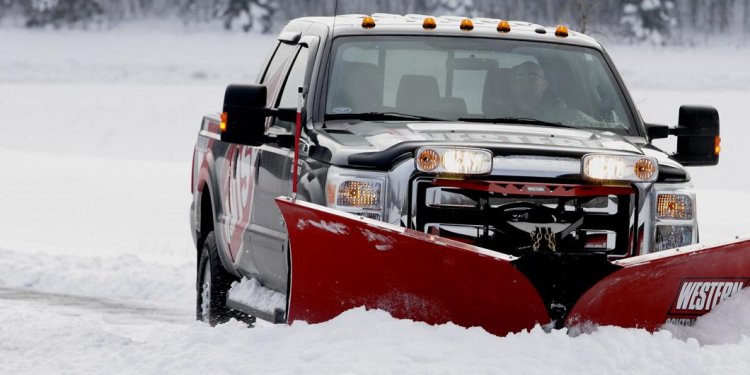 Snow Plows for trucks
From Heavy-Duty snow plows with angled power ribs and massive quad design, to Regular-Duty and Light Truck plows engineered with stronger lighter high-strength steel to meet your vehicle weight ratings, SnowEx® has a straight blade just right for you.
Hinged Blade
Choose between POWER PLOW™ snow plow models with hydraulically controlled wings, and the SPEEDWING™ plows with wings that automatically adjust as the plow is angled, to carry more snow and get the job done in fewer passes.
V-Plow
SnowEx offers professional-grade V-plows for use with pickup trucks for primary plowing applications, as well as a compact UTV model for maintaining sidewalks and other tight locations.
Pusher
When you maximize your snow-moving performance with a skid steer, the POWER PUSHER™ heavy-duty box plows are the answer. Delivering up to nine yards of snow-carrying capacity with every push, the POWER PUSHER™ box plows get the biggest jobs done in no time.
Personal Use
The SnowEx line of Light Truck snow plows are designed for compact pick-up trucks and SUVs, so you get all the benefits of big plow performance in a package designed specifically for your lighter vehicle weight requirements.
1/2 Ton Truck
If you're looking to get more out of your half-ton truck, a SnowEx Regular-Duty snow plow is the perfect tool for personal plowing and light-duty commercial jobs, delivering superior snow plowing performance with less stress on your truck.
Share this article
Related Posts