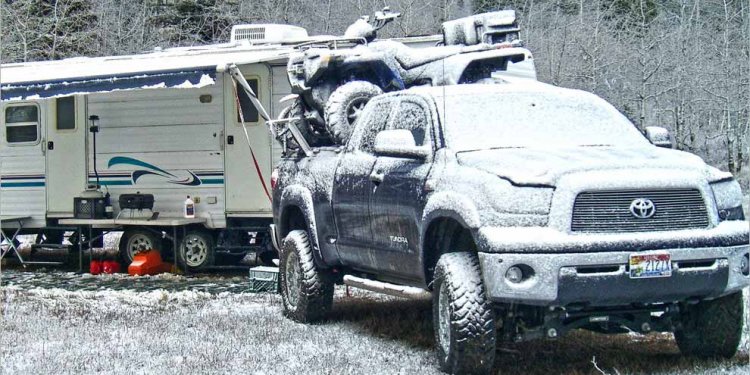 Snow Plows for Toyota Tundra

Fits 1/2 Ton Trucks
The 26R is a revolutionary plow for ½ ton trucks providing more snow moving capability and flexibility than any other plow in the industry for this series of trucks.
1/2 ton trucks are the choice for entry level and economically-minded plow contractors that demand maximum work truck flexibility. Sno-Way built this 26R ultimate snow moving machine specifically for the Ford F150, Chevy Silverado 1500, Toyota Tundra, Dodge 1500, Ram 1500 and GMC Sierra 1500 trucks.
The "R" in the model identifier refers to the Revolution series of plows including the 26R, 29R and Revolution HD models. These plows are designed with patented hydraulic end wings that that can be controlled together or independently to move the snow where you want it at any time. Each wing can be moved from a straight out position into a 90 degree orientation to the main blade – effectively creating a box plow.
This patented dual-hinge plow design provides you the ability to move up to 3.6 cubic yards of snow which is double the closest competitor's V plow or expandable plow! Engage the Patented Down-Pressure® Hydraulics System that increases snow moving capacity another 30% and you have the ultimate snow clearing machine.
The high strength steel blade on the Sno-Way 26R series is kept durable with the Triple-Coat Protection; zinc phosphate wash, automotive E-Coat primer and military grade powder coat combination. The Triple-Coat Protection System delivers a surface that is resistant to penetration by salt, sand, stones or any other aggregate material.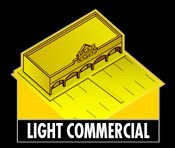 Uptime is kept optimal with the patented EIS (Electrical Interruption System) which eliminates any of the typically troublesome relays by creating a closed-loop truck to plow light connection. All professional plow contractors know that the elimination of these relays means a full season without surprise electrical headaches.
The 26R is built using high strength steel to provide performance and durability, without added weight which makes this the perfect snow moving machine for ½ ton trucks.
MoveIt!
Triple-Coat Protection
Zinc phosphate wash
Automotive E-Coat primer
Military grade powder coat
Down Pressure® is Standard
Sno-Way's patented Down Pressure® snow plow hydraulics is by far the ultimate plow upgrade and only Sno-Way has it. Sno-Way's Down Pressure® snow plow hydraulics allows you to scrape or backdrag more snow in less time resulting in 30% more efficiency.
Wireless Pro Control™ II is Optional
Unlike the competition, Sno-Way's patented wireless Pro Control™ II plow control offers the ultimate in-cab flexibility. The Sno-Way wireless control can be mounted virtually anywhere in the cab and is simple to operate with either hand.
Not Available

Sno-Way offers the E-Z Switch 3" Box Wing and 9" Scoop Wings sold in sets of two. These are not permanent additions so you can easily switch out the proper wing for the proper job in less than 10 seconds. It is the fastest and most convenient system in the industry.
Snow Plow Emergency Parts Kit
Sno-Way's emergency parts kits keep your rig stocked with the most common field service parts in the event of an untimely part replacement or plow repair. All parts are packaged in a durable plastic case (13.5" x 11" x 3.25")
High-Performance Snow Plow Hydraulic Oil (Quart Only)
Sno-Way's high-performance, zinc-free hydraulic oil provides superior corrosion resistance and maintains a pour point of -60F. Sno-Way hydraulic oil will not foam or gel in extreme cold weather conditions. Recommended for all Sno-Way truck-mounted snow plows.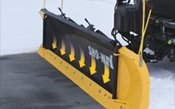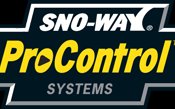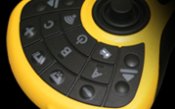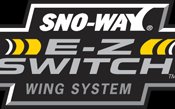 Share this article
Related Posts