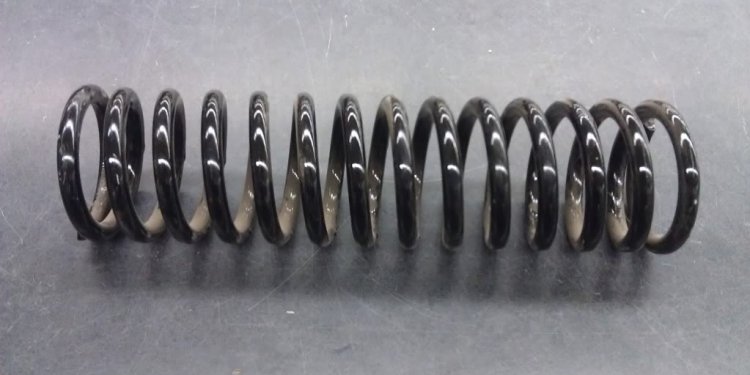 Snow Plows on eBay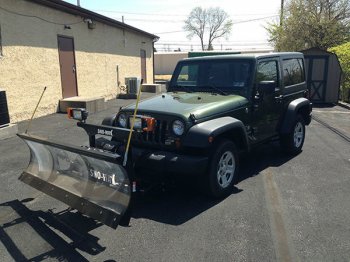 Although it can look beautiful, heavy snowfall is one of the top annoyances for many people during the winter season. Snowfall can be treacherous and unpredictable, impacting people's lives with very little warning when they suddenly find it difficult to leave their homes for work, school, and other daily activities such as shopping. Therefore, when cold weather approaches, it becomes time to prepare and decide how to deal with that heavy snow and ice. For people who live in wintery climates, simply using a shovel to deal with snowfall is not a practical option. These people typically decide to invest in a snow plow to clear their driveways and properties. These can be very expensive pieces of equipment, so many people opt to purchase a used snow plow.
Advantages to Purchasing a Used Snow Plow
New, commercial-grade snow plows can cost more than thousands of dollars, but for many people, this is an unreasonable price to pay for a product that they will only use as frequently as the weather requires. Yet, they may come to realize that the purchase of a snow plow is a necessity for the winter months. Buying a used snow plow can save homeowners a significant amount of money while still providing the service they so desperately need.
In addition, many people who purchase snow plows live in areas that experience changing seasons and only need to use a snow plow during the winter months. With limited yearly use, many snow plows remain in good condition for a long time. Therefore, when a snow plow is sold to be purchased by a second person, it may not show any evidence of wear. Homeowners who decide to buy a used snow plow have the possibility to get a good condition device at a reasonable rate.
Choosing a Used Snow Plow
There are a number of different snow plows available for purchase. Many of the top brands retain their condition and value, making them perfect choices for people looking to buy a used snow plow.
Boss Snow Plows
Developed and manufactured in upper Michigan where the winters are tough and the snow is deep, Boss snow plows are built to handle all levels of snow and ice removal. Available since 1985, the Boss snow plow line includes Power-V Multiposition plows for large trucks, Straight-Blade plows for smaller trucks and SUVs, and Straight-Blade plows for skid steers. The heavy-duty quality of these snow plows helps them hold their value through many winters, making them the perfect choice to purchase used.
Meyer Snow Plows
As one of the oldest snow plow manufacturers still on the market, Meyer has been building and selling plows since 1926. With models designed for vehicles ranging from ATVs to tractors to municipal trucks, Meyer has a snow plow perfect for every snow removal need. The cutting-edge technology and state-of-the-art features of Meyer snow plows help them hold their value year after year.
Western Snow Plows
With more than 60 years of experience creating snow plows suited for blustery Wisconsin winters, Western plows are built to revolutionize the way that snow is removed. With plows designed for commercial and institutional use as well as for private homeowners, the cutting-edge technology used by Western makes snow and ice removal a breeze.
Fisher Snow Plows
Fisher provides a wide range equipment well-suited for removing snow and ice. The company's environmentally friendly line of products includes straight-blade plows, v-blade plows, and even an expanding-moldboard plow selection. This variety in design and use makes Fisher snow plows one of the most versatile brands on the market, helping these devices to retain their value.
Finding Used Snow Plows on eBay
Each of these types of used snow plows can be found and purchased on eBay. To find the perfect used snow plow, begin by clicking on Parts & Accessories, located under Motors in the categories menu. From there, click on Car & Truck Parts, and then finally on Snow Plows & Parts. Consider the type of vehicle that will be powering the snow plow and begin searching for the right product. The shopper can specify their search by brand name and also refine their search to list used products.
Also utilize the search bar at the top of the website to enter key terms that will lead to the perfect snow plow. Try using the brand name or the size of the needed snow plow, or search based on the condition or location of the available plows.
Share this article
Related Posts