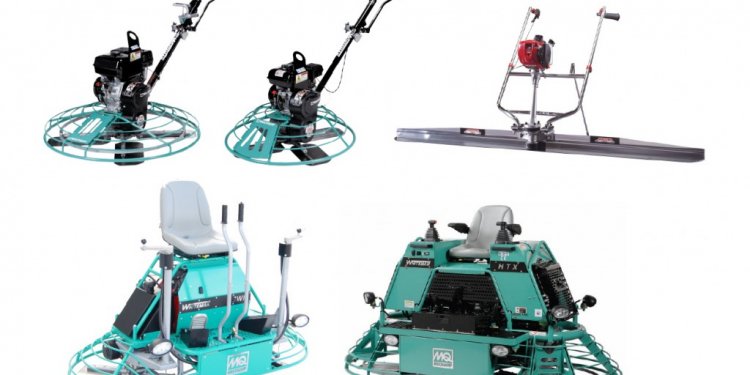 Pro Tool and Equipment
Pro Tool is a distributor of high quality affordable professional tools, equipment and safety products. Our success is a direct result of hard work and dedication to accommodate our customer's needs to the highest expectations. Our highly skilled and dedicated staff provides great customer support and strives to keep our customers happy. We have knowledgeable purchasing agents available to guide you on selecting the correct tools to get the job done. We are not only a distributor, we are a service. We try and understand our customer's business and search around for the lowest prices from our list of vendors which helps us stay very competitive in the tool industry. We have thousands of items in stock in our warehouse available for same day or next day delivery. Whether it's an office or a jobsite, we will get the product to you.
Company History
Pro Tool and Equipment Inc. is a Supplier Clearinghouse certified minority owned business ( MBE ) under the California Public Utilities Commission. The company was founded in 2005, and is based in Escondido, C.A. USA. The company specializes in utility tools and has grown rapidly in the past 9 years. From the beginning, Pro Tool has committed to provide high quality products for Electrical companies during large utility projects such as underground work, overhead distribution, and substations. Even though utility products are our focus, we are expanding rapidly by providing a more variety of products for construction companies and many other industries.
Gavin Necochea, Owner/President
Gavin Necochea is the Owner/President at Pro Tool and Equipment Inc. He purchased the company in April 2012 from Janet Andrews. His previous experience was 20 years in the construction industry. He rose from a laborer straight out of high school, to an Executive Vice President before pursuing his current opportunity with Pro Tool. Having been on the purchasing side of construction, it gives him unique insight to what a company is looking for in a supplier. His father and brother are utility lineman so he knows first-hand what it takes to get that job done correctly, and the value of safety, day in and day out.
Gavin's greatest strengths are his creativity, drive and leadership. He thrives on challenges, particularly those that expand the company's reach. He practices teamwork at every level of his organization and looks for like-minded companies that want to build a partnership, not just a buyer/seller relationship.
Gavin is a San Diego native and proudly resides there with his wife and two children. In his free time he loves to focus on spending time with them. He also loves to volunteer coach youth sports, in particular, football.
Share this article
Related Posts