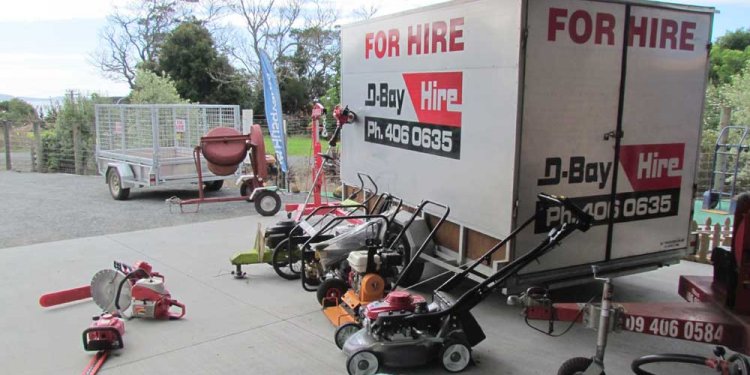 Tool and Equipment Hire
One of the largest equipment rental companies in North America and backed by a network of more than 550 locations, Sunbelt Rentals provides the broadest range of construction equipment rentals and contractor tool rentals within the construction equipment industry. Not only are our offerings comprehensive, but our fleet also ranks among the best in the industry in terms of age and performance. Sunbelt's extensive fleet exceeds $5.0 billion and includes general construction equipment, industrial tools, pumps and power generation equipment, trench shoring and shielding, scaffolding, climate control, remediation & restoration equipment, and more.
Whether your project scope is commercial, residential or municipal, a job for a specialized service industry or a do-it-yourself undertaking, Sunbelt Rentals has the equipment you need to get the job done. And now, with Sunbelt's new ToolFlex equipment rental program, you have the flexibility to rent and exchange qualifying tools and equipment as often as you need throughout the 28-day rental period, all for a flat subscription fee.
Share this article
Related Posts