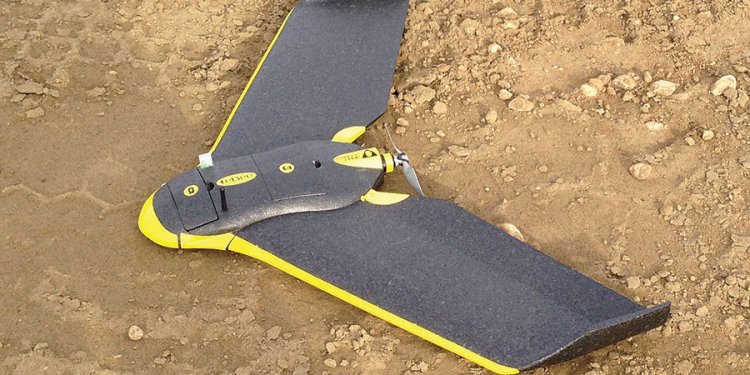 Survey Equipment and their uses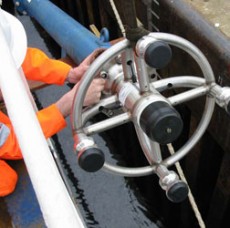 The Survey Equipment We Use
The key equipment we have available to use on projects is outlined below. Our inventory also includes ADCP, CTD, tide gauges, turbidity sensors and acoustic releases from leading manufacturers including Teledyne RDI, FSI, Nortek, In-Situ and IXBLUE.
The Survey Software We Use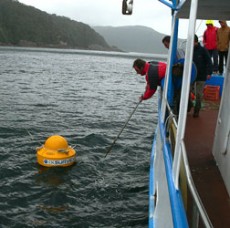 IXSURVEY owns and operates the latest survey system software suites from QPS, Hypack, CARIS, ESRI, IXBLUE and Novatel. We work closely with the software suppliers to ensure the various software suites are fully compatible with our equipment.
We have an annual training program for our team members which ensures that they are skilled up in the latest features and functionality of each software system. The training and courses are conducted by the Software OEMS.
Maintenance and Support Facilities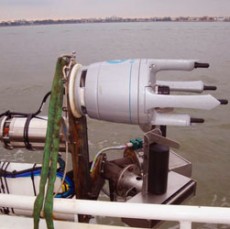 We have a 1000m2 seaside workshop in La Ciotat and a riverside facility in Brisbane for the storage, maintenance and testing of our equipment.
Our inhouse dedicated survey engineers and technicians maintain all our equipment to ensure it is fully operational at all times.
Our Asset Management Strategy
Although we are fortunate to have a substantial inventory of assets to call on, there are times when asset availability is limited because we are undertaking multiple projects simultaneously.
We make sure that our high standards of accuracy, precision and efficiency are maintained and that every project has the equipment and technology needed to meet specific project requirements. We are able to do this because we enjoy a close working relationship with a select group of specialist and reputable marine equipment suppliers who have proven to be a reliable source of quality, late model survey sensors and support.
Share this article
Related Posts