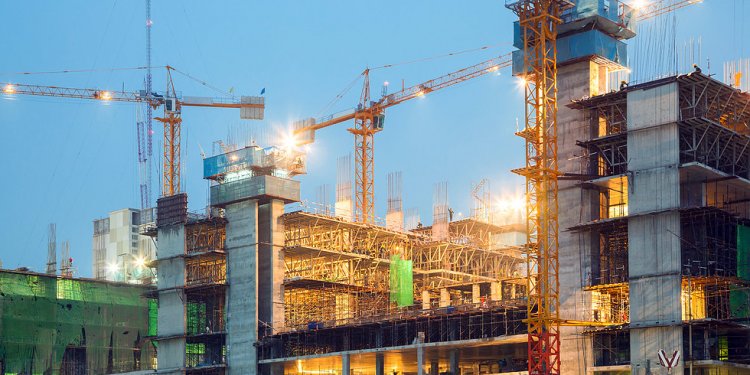 Construction materials and tools
When it comes to building material and home improvements, you can trust that Bloedorn Lumber has the power tools, hand tools, construction materials and hardware supplies you need. Every store is stocked with a large variety of building materials such as vinyl replacement windows, house siding, composite Lumber and treated lumber, woodworking hardware, wood working tools and much more.
If you're thinking of taking on a remodeling job in your kitchen or bathroom let the experts at Bloedorn Lumber guide you through your project, we're your one stop shop for all of your hardware supplies and building material. We've got everything from kitchen cabinet doors to custom cabinets, we'll even help you with the kitchen designs. If you need plumbing work done we've got all of your plumbing supplies too.
Construction Materials For Any Job
Contractors, we'll give you the best value on all of your construction materials, including tons of exterior door options, house siding, house windows even vinyl replacement windows, it's at your nearest Bloedorn Lumber location. We also carry many types of lumber including composite lumber and treated lumber for deck projects and other building projects. Visit us today, place your order and we'll deliver it right to the jobsite.
Power Tools, Hand Tools And More
If you need tools, you've come to the right place! We have many brands of power tools and hand tools, from hammers and nail guns to circular saws and cordless drills; we'll have what you're looking for. We even have special woodworking hardware and woodworking tools for those intricate, detailed projects.
It does not matter what you're working on we'll have the right building materials and hardware supplies you're looking for. Visit us today and get the right tool and friendly expert advice to help you through your next project.
Share this article
Related Posts