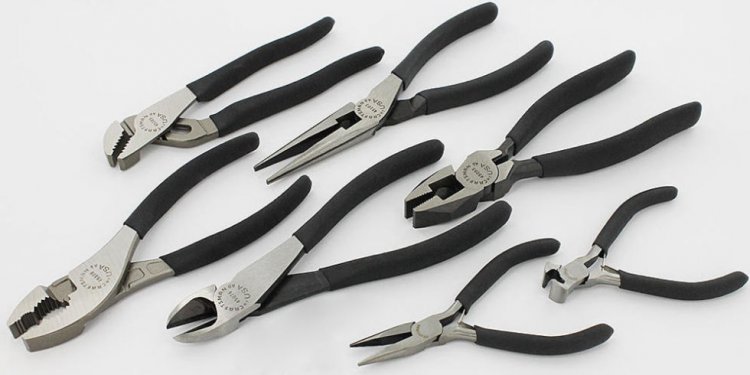 Hand tools for Construction
The OX hand tools range was born in 1974 in Australia. Packed with innovation, OX hand tools have raised the benchmark for tool performance to unprecedented new levels. With our 39 years experience, and product and marketing innovation, we deliver ingenious design solutions to meet ever-evolving customer requirements.
The performance, service life and ergonomics of our tools are guided by the need to meet the high expectations of professional users. A history of world-class innovation. our business has always been driven by innovation, using only the most advanced technology, meticulous design, precision engineering and rigorous testing. OX tools are built to give you the same world beating standards of performance. The same innovation to get the job done better, the same quality to never let you down, the same engineering heritage and expertise that you can trust 100%.
OX Group has offices in 10 different countries around the world and product development centres in several key regions. This gives us the ability to produce a high number of new tools each year, ensuring we are always offering the market something different.
The range is very comprehensive and covers a wide range of different hand tools categories, giving OX a unique positioning in the market. Once users experience the good quality of any OX tool they are then confident to purchase other products, ultimately resulting with a tool bag full of OX products. The OX product categories are – measuring tools, layout tools, woodworking tools, bricklaying tools, plastering tools, concreting tools, striking tools, cutting tools, demolition tools, plumbing tools, electrical tools, site tools, and tool storage.
There are a high number of hero products in the range, which have become known globally as market leading products. From built tough levels to flexible finishing trowels, there are tools in each category that are a must have product for every type of tradesperson. At OX we know that life on site isn't easy – that is why we are committed to providing you tools that will get the job done more quickly and more easily.
Whilst OX tools are at an excellent performance to price ratio, they are built up to a standard not down on a price. As a manufacturer of professional tools, OX sells direct to the merchants, cuts out any middle distributors, and offers high quality products at very competitive prices.
The OX logo and motif have become a guarantee of performance for the discerning tradesman who look for the marks denoting the best performing products. The enthusiasm with which the image and graphic design has been received around the world is a tribute to the powerful marketing attributes of the OX brand. Recognised as symbolic of strength and hard work, the very name is synonymous with the 'unleash the power' reinforced in the logo. Combined with our distinctive cyan based colour scheme and meticulous attention to detail, the brand gives the user confidence in the quality they are purchasing.
Share this article
Related Posts