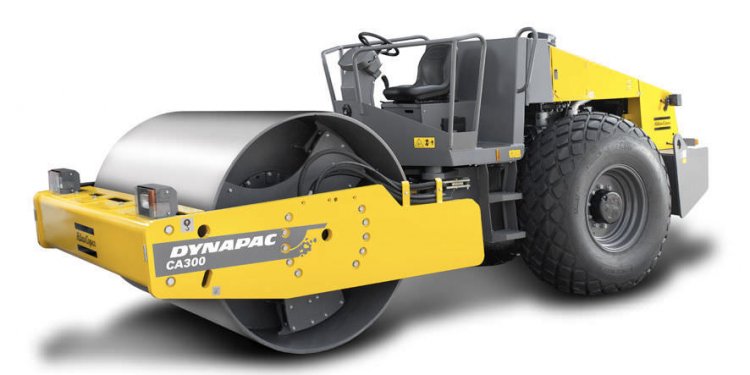 What is Road roller?
Crush anything remaining in a site scheduled for construction,
flattening everything to the ground within the time limit to prepare the land for building.
Flatten everything in your path!
Use items to speed up and expand the roller size to make easy work of flattening
buildings and other objects. Steam-roll through abandoned buildings and other rubble
in your way, remembering you've got to finish the job on time!

Demolish your way through 40+20 stages!
Flatten 40 stages of increasing difficulty to test your Road Rolling skills!
Complete earlier stages with top marks to unlock later ones.
In MISSION mode, destroy everything using iron spheres!

Aim to be the No.1 Road Roller!
Compete in the ranking leaderboard as you aim to be the best Road Roller in the business!
It's time to show your Road Rolling skills!
Great destruction driving skills and quick thinking is the key to becoming a great ROBUST ROAD ROLLER!
Share this article
Related Posts