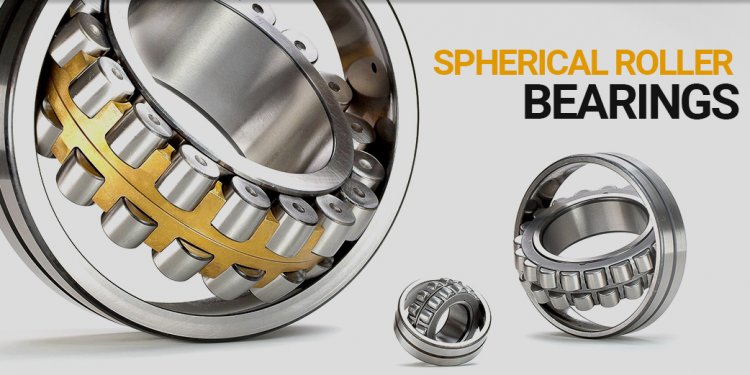 Road Roller Manufacturers in India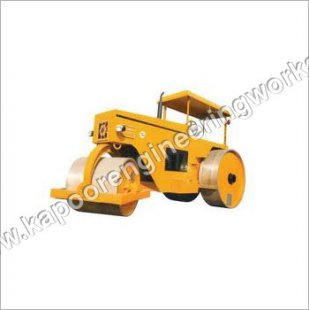 Leveraging on our smooth and optimized production efficiency, we are engaged in manufacturing and exporting Static Road Rollers. Manufactured from tested quality metals, these road rollers are ideal for using in construction of roads, industrial yards building and site development. With the availability id different specifications, these Static Road Rollers are broadly used in compaction of bituminous concrete, gravel, sandy soil, stabilized soils, crushed stone and sand-macadam mixture.
Features:
Smooth operation
High efficiency
Unmatched performance
Further Details:
It can work with high efficient safety and reliability for good gear shifting, mechanical drive variable ballast and hydraulic steering, exceptional flexibility and high quality.
Vibratory Roller
Our vibratory road roller can be equipped with single drum or double drum. It is equipped with powerful engine, PERMCO/HERCULES vibrating pump and motor, mechanical drive transmission, which is suitable for non-cohesive materials, such as sandy soil, gravel, crushed stones, rock fillings and slightly cohesive soils, designed for large foundation constructions such as high-class highways, mines, dams, airports, harbors, railways
Share this article
Related Posts