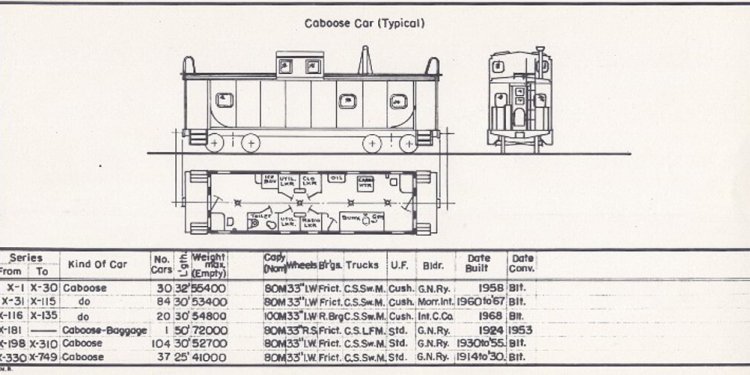 Road construction equipment PDF
The $2 million Hybrid Off-Road Equipment Pilot Project was completed June 2013 and provided vouchers to accelerate deployment of commercialized hybrid construction equipment, while evaluating the emissions benefit of the equipment in real world applications. The University of California at Riverside, Center for Environmental Research and technology (CE-CERT) administered both the deployment and testing elements of this Fiscal Year 2010-11 project.
Equipment Deployment
As shown below, the Hybrid Off-Road Equipment Pilot Project provided $901, 578 in funding to help California fleets purchase ten Caterpillar D7E hybrid dozers and six Komatsu HB215-LC-1 hybrid excavators. The dozer's and excavator's respective $73, 000 and $28, 500 voucher amounts reflect approximately one-half of the hybrid equipment's incremental cost. The deployment element of this project was completed in March 2013.
Vouchers Issued by Equipment Make/Model
Vehicle Type
Vouchers Issued
Total Voucher Funds
Average Voucher Amount
Average Equipment Purchase Price
Caterpillar Hybrid D7E Dozer
10
$730, 578
$73, 000
$552, 943
Komatsu Hybrid HB215-LC-1 Excavator
$171, 000
$28, 500
$288, 239
TOTAL
16
$901, 578¹
¹An additional $98, 842 was provided to CE-CERT for project administration.

Equipment Testing

CE-CERT completed the project testing element in April 2013, in consultation with ARB staff. Activity characterization, sequence of operations/test cycle development, and in-use emissions testing were completed on three hybrid Komatsu HB215-LC-1 excavators and three hybrid Caterpillar D7E dozers in participating public and private fleets. Equipment duty cycles for this equipment were developed utilizing a combination of hundreds of hours of time-lapse video, electronic control modules (ECM), and global positioning system (GPS) devices across a variety of in-use duty cycles. Project equipment was then tested utilizing portable emissions measurement system (PEMS), comparing the relative emissions per typical duty cycle for the hybrid equipment and its non-hybrid counterpart.

Emission benefits of both the Caterpillar D7E hybrid dozer and the Komatsu HB215-LC-1 hybrid excavator depend heavily upon the type of work being done. The hybrid dozer provides a two percent increase to up to 28 percent decrease in CO2 emissions, and a NOx increase of between 7 and 21 percent, with lighter loads providing the greatest efficiencies and fewest NOx dis-benefits. The Komatsu excavator provides between a one percent increase to a 28 percent decrease in CO2 emissions, with demolition work providing a 23 percent decrease and general construction a 13 percent decrease in CO2 emissions. The NOx impact of the hybrid Komatsu excavator ranged from an 18 percent decrease for demolition work to an 11 percent increase for general construction. This data suggests that the next generation of hybrid construction equipment will need additional technological advances to ensure it achieves substantial greenhouse gas benefits while also delivering NOx emission reductions across all duty cycles. Additional details are provided in the Hybrid Off-Road Equipment Pilot Project Final Report, entitled Hybrid Off-Road Equipment In-Use Emissions Evaluation (available below):

ARB and CE-CERT received and incorporated public feedback regarding project scope, methodologies, and preliminary emissions testing results during six Hybrid Off-Road Equipment Pilot Project Public Work Group meetings. Agendas and handouts for these public meetings are provided below.
Share this article
Related Posts