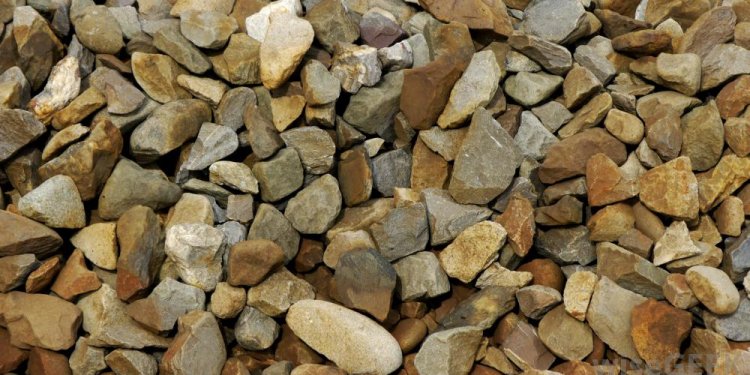 Types of road construction equipment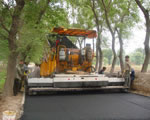 Along with the rapid development of highway and urban road construction, there is an increasingly demand for various types of road construction equipment. As a road building machine manufacturer in China, we at SINOMACH can offer our clients with variety types of road construction machines, including road paver, road milling machine, cold asphalt pavement recycling machine, asphalt mixing plant, and concrete mixing plant.
All types of our road building machine are powered by engines with strong power, low operation noise, low emission and low fuel consumption, so as to assure economy and environmental friendliness. With high automation and user-friendly design, they come with high operation efficiency and can also help reduce operators' work intensity. The key parts and wearing parts of our road building equipment are reinforced and improved in their design, so as to extend their service life.
Each of our road building machines has its distinct functions. Our road paving machine is designed to pave asphalt or related paving materials onto roadways in relatively uniform thickness. Road milling machines are ideal for road maintenance and repair, and can re-create a nice and smooth road surface. Our cold recycling machine is designed for asphalt pavement recycling and creates new paving material on-site for road maintenance and fixing, etc. Other types of road building machine, like asphalt and concrete mixing plants, are manufactured for road building material preparation.
Aiming to suit clients' diversified application demands, some of our road building machine are available in multiple models and have different designs. For instance, our paver finishers are available in at least six models and divided into wheeled paver and crawler paver. Our road milling machine includes two models, and both models are characterized by durable cutter and steplessly adjustable traveling and milling speed.
As a professional road building machine manufacturer in China, our company also provides mechanical vibrating double drum road roller, truck crane, wheel loader, crawler bulldozer, among others.
Other Products
Hydraulic Vibratory Single Drum Road Roller In order to ensure product reliability and service life, we manufacture our hydraulic vibratory single drum road rollers using carefully selected components. For instance, our rollers are powered by 160kW Cummins turbocharged diesel engines, which work normally in harsh environments. In fact, they can perform compaction operations even in high altitudes, over 4000 meters. In addition, other components, such as hydraulic pump and motor of hydraulic system, are purchased from world famous suppliers...
Share this article
Related Posts