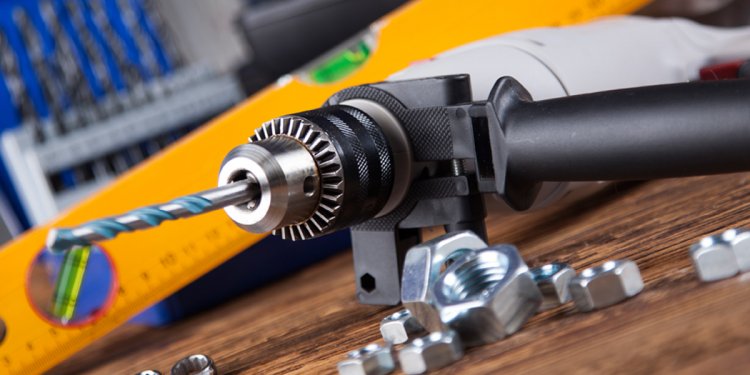 Road construction Supplies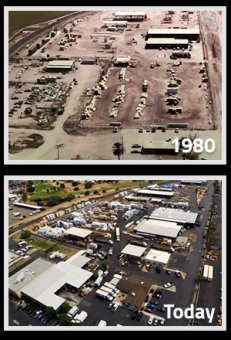 R&K Building Supplies was founded and incorporated in 1974 by Ross Farnsworth, a prominent developer and builder of retirement communities in the East Valley. R&K's facilities, which include sales offices, showrooms, a lumberyard, truss plant and several warehouses, are situated on over twenty acres near the intersection of Baseline Road and Country Club Drive in Mesa. We sell to all levels of construction professionals, contractors, sub-contractors and handymen/repairmen, as well as the general public.
R&K also owns and maintains a fleet of more than 100 trucks, trailers and lifts. We are one of the first building supply businesses to automate our order, inventory and accounting functions to provide faster and more efficient service to our customers.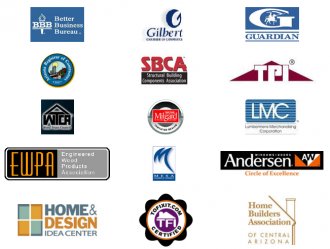 We are continually upgrading our plant equipment to ensure the highest quality and efficiency in the products offered. From custom homebuilders to commercial contractors, R&K has developed a reputation of "Building Excellence with Reliability & Knowledge."
As a locally owned company, R&K Building Supplies feels it is important to be involved in the community. That is why R&K has not only been doing business in the Valley since 1974, it has also been participating in the community with the following community groups as well as several others.
Share this article
Related Posts