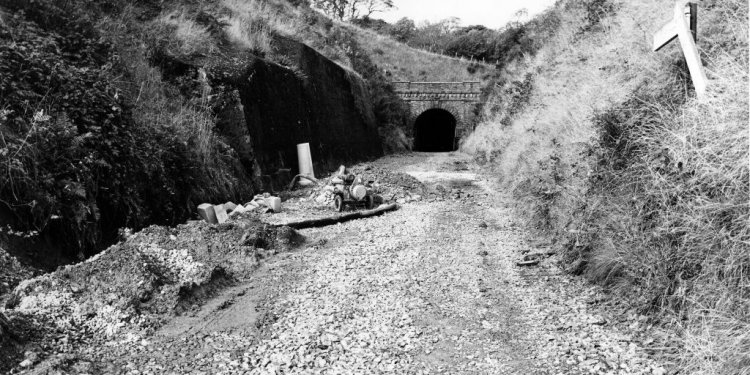 Haul road construction
Minnesota Statute 160.02 Subd. 29 defines trunk highway
Article 14, Section 2 (MN Constitution) creates the trunk highway system
Minnesota Statute 161.25 addresses haul roads and detours
Standard Specifications for Construction
- 1404.3 Contractor's Request for Detour
- 1515 Control of Haul Roads
- 2051 Maintenance and Restoration of Haul Roads
Right of Way Manual - Section 115.5 Maintenance Orders Policy
Haul Road/Detour Procedures
Right of Way Manual section 115.6 and 115.7 outline procedures that apply to haul roads and detours; both require a Commissioner's Order.
Complete a Haul Road Designation form and send to Commissioner's Order Supervisor once the haul road/detour transaction has been completed and all signatures affixed so that a Commissioner's Order can be prepared.
See the memo from the Haul Road Task Force for procedure information.
Haul Road/Detour Payments
If there is invisible damage to haul road or detour, the Contractor is liable for payment.
Share this article
Related Posts